Web Desk: Travelling in a private jet is a dream of many. But we are not as lucky as the man who got to chill with the cabin crew on his journey and got the entire plane as he was the only one travelling from Corfu.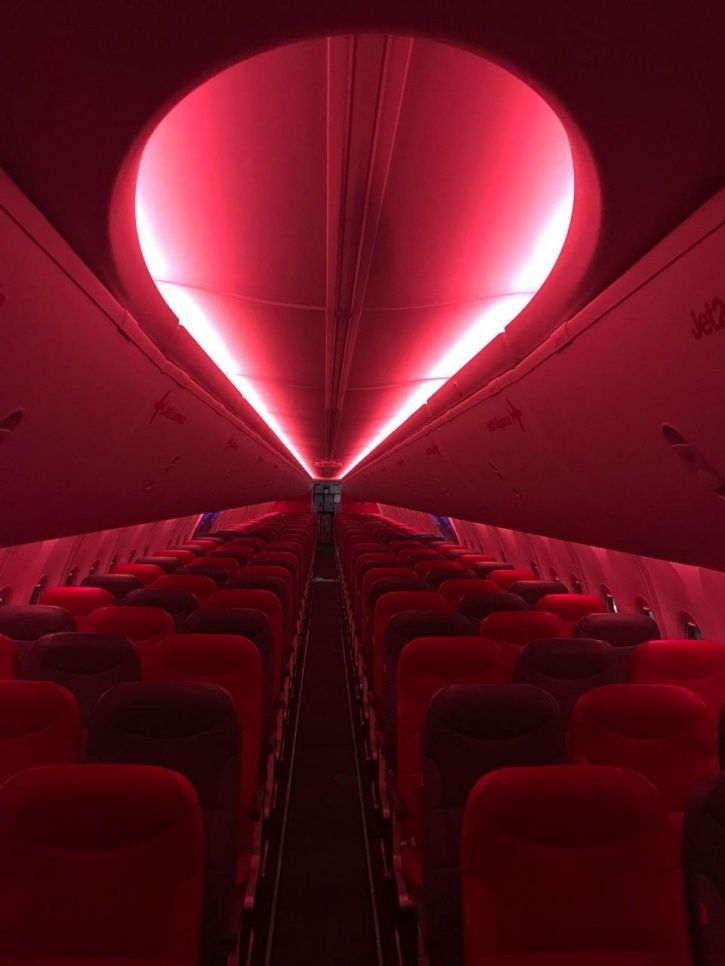 The luckiest man, Saad Jilani got the ultimate private jet experience because he  was only person traveling on a flight from Corfu back to Birmingham paying £40.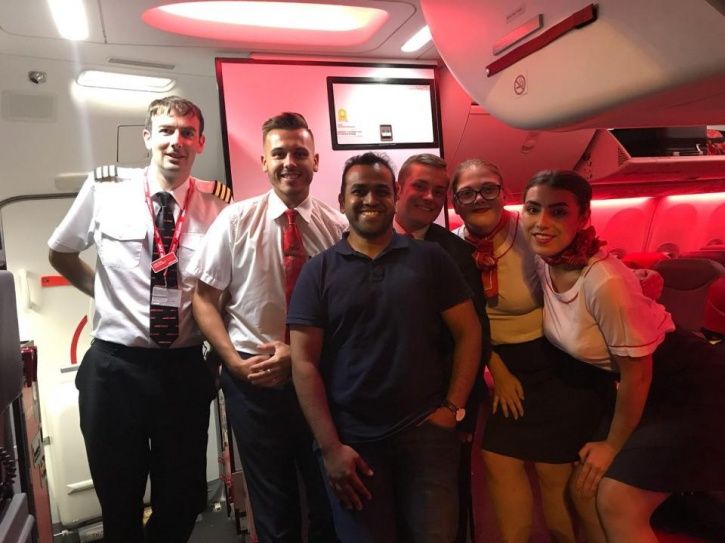 He got to pick from 168 seats on the brand new Boeing 738 on the Jet2Airways. He was the first who took this plane where the crew was waiting for him eagerly. He was the only person boarding the flight.
He chilled with the crew and took pictures, grinning in the cockpit with the pilot on the two and a half hour flight.