Web Desk: Pakistan's fined bowler, Mohammad Amir has been quite open about his career. In his latest interview, he revealed who is the toughest batsman in the current era.
In a rapid-fire interview with ESPNCricinfo, he was asked, 'Who is the most difficult batsman to bowl to in the current era? Responding to which, Amir said, 'Steven Smith'.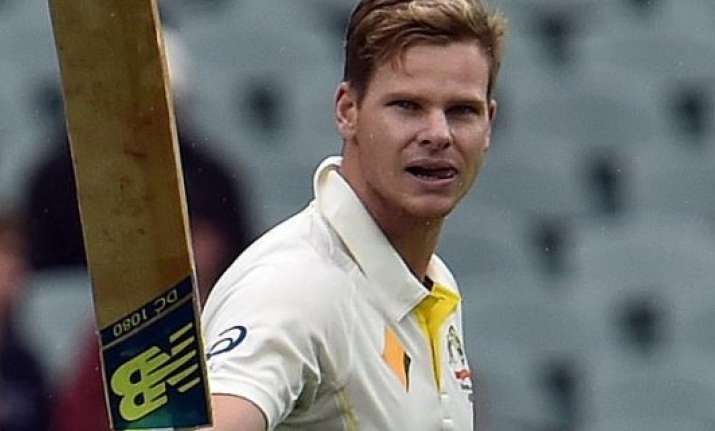 Amir was asked 25 questions. When he was asked, if a movie was made about you, who would you like to play the role, he instantly replied, 'Shahid Kapoor.'
One out of 25 questions was, which cricketer has the best hairstyle? And he replied, 'Shahid Afridi'. He also revealed his favorite cricket ground, which is oval and the latest movie he watched, which is, 'Padmaavat.'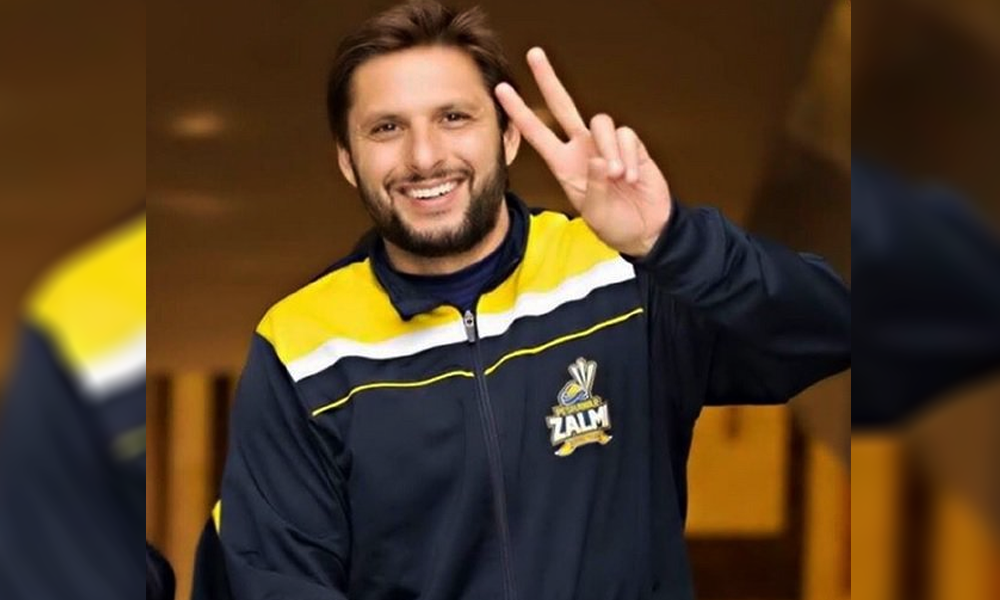 He also said if he was given a chance of changing one cricket rule, then he will change scrap free hits off no-balls.
Click here to Watch Video