Web Desk: New faces are need of fashion world. Recently it hits by Janhvi Kapoor, Ananya Pandey and Suhana Khan. But there is another fahionista, Sara Tendular, daughter of Indian cricketer Sachin Tendulkar.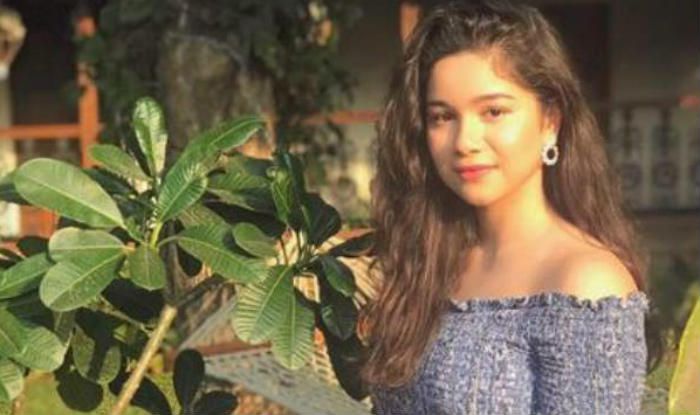 The 20-year-old shared her photo on Instagram where she has thousands of followers. The internet users are in love with her simple and yet refreshing style. She has also been spotted in public celeb parties.
It seems that she is the next fashion icon on our radar.