Web Desk: Millions of people have aerophobia, in which people suffer from the fear of flying. Many people reported that before flight they feel dizzy and anxious, their biggest fear is that the plane will crash.
But having some additional information regarding the airline can overcome a phobia of flying. Here is the list of the safest airlines, according to the year of establishment and the number of plane crashes.
Virgin Australia, Australia
It was established in1999, and is the second largest airline in Australia. It is the safest airline in the world because it has never had a major or fatal plane crash since it started operating.
Emirates, UAE
It was established 37 years ago, but never had a single plane crash. It is considered as the largest air company in the Middle East that operates more than 2,500 flights per week.
Virgin Atlantic Airways, Great Britain
This airline has been operating since 1984. Generally, their operations are long-distance international flights. Although their planes have been in accidents, but none of them resulted in fatal crashes.
KLM, the Netherlands
In 1919, the KLM was established and currently it is regarded as world's oldest air company. This airline allows their passengers to choose who they sit next to by viewing other people's profiles on social media. The airline had the worst plane crash in 1977.
Easy Jet, Great Britain
It is one of the low-cost airline, was founded in 1995 and it's currently Britain's largest airline with more than 50 million passengers annually passing through its terminal. Not a single plane crash is ever reported.
Finnair, Finland
Over the last 50 years, the company's fleet hasn't had a single accident. It is also named as the world's 6th most punctual airline. Annually, more than 10 million passengers fly with Finland.
Etihad Airways, UAE
This airline was founded in 2003, in Abu Dhabi. Etihad airline offers 'Flying Nanny' service for those passengers who travel with children. The airline had only one accident in 2007 but no one died.
Spirit Airlines, USA
It is the first ultra-low-cost airline in the world. It doesn't have a major accident throughout their history.
Luftansa, Germany
It is the largest Germany carrier and is 59 years old. It gives a very perfect service and high standards of safety. Their last plane was crashed in 1993.
Hawaiian Airlines, USA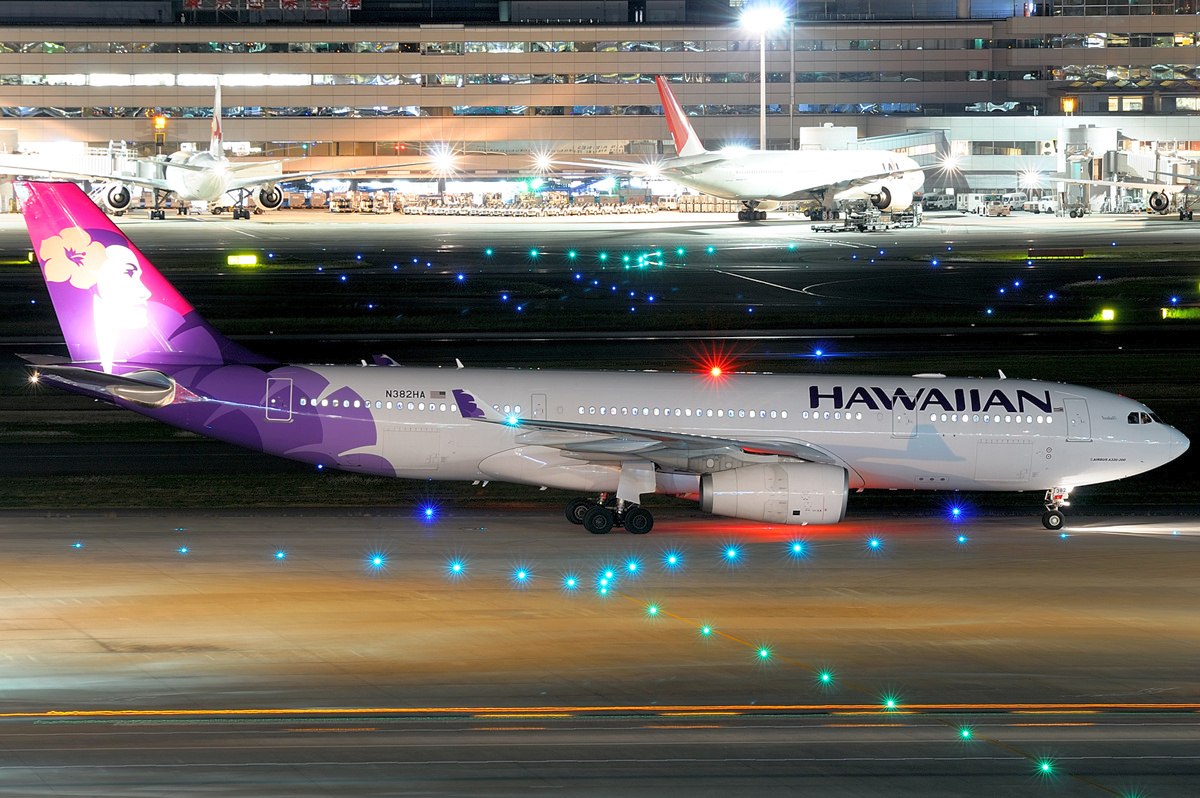 It is one of the best American carriers that was founded back in 1929. It has never had a single plane crash throughout its history.
Source: brightside