Web Desk: None of the beauty product alone can do wonder to your face, if you don't control your eating habits.  No matter what you put on your face cannot give you smooth skin unless you put on right food on your plate. You cannot get clean, clear and oil-free skin if you don't stop consuming these foods because they are the biggest enemy of your skin.
Have a look at the food that must be avoided for healthy skin.
All fried foods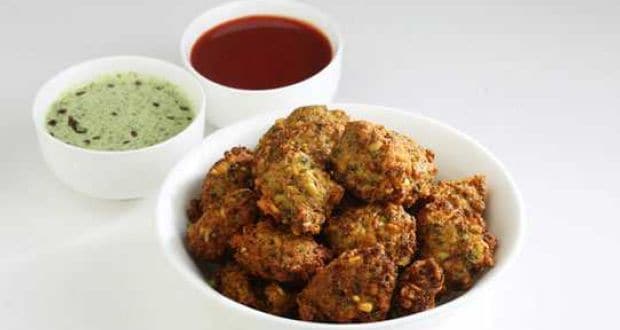 You skin can get oil if you consume deep fried crispy stuffs and proves to be damaging to your skin health.  Avoid foods like Samosa, Pakoras and other fried foods and heavy gravy foods that are loaded with butter and ghee.
Refined Grains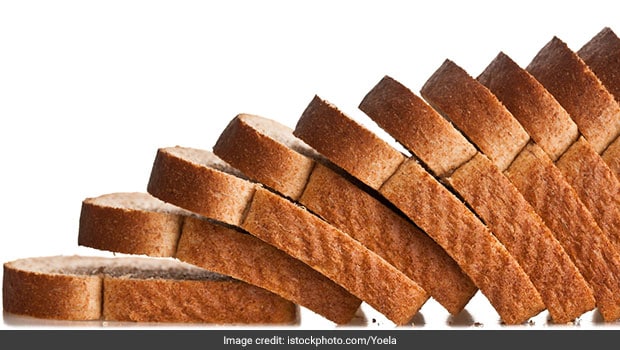 Oiliness can be caused by eating refined grains like breads, cakes, cookies, candy, pastas, pancakes etc. Oily skins are more prone to pimples, acne and problematic skins. Replace your refined grains with things like wholewheat products, popcorn, quinoa and brown rice.
Sugary sweets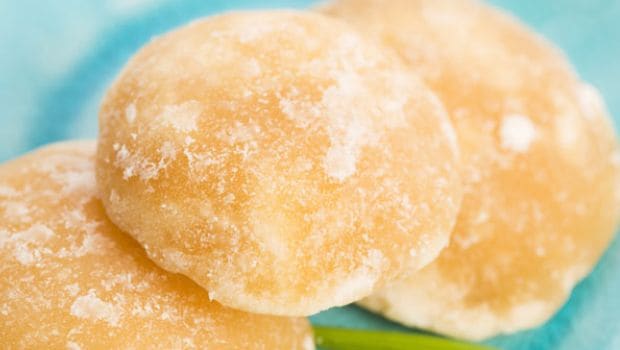 If you want a clean and clear skin then you must say good bye to sugary foods and drinks. Say no to white sugar, mithai, milk chocolate, cakes, biscuits and ice-cream.
Add raw sugar, honey fresh fruits, figs, jaggery into your diet to curb your sweet cravings. You can also take fresh juices, coconut water, buttermilk, lemon water in your diet.
Dairy Products
Reduce the amount of intaking dairy products in diet. Butter, cream, ghee and cheese are products that are high in saturated fats. Yogurt is a good alternative to make some fresh fruit smoothies, salad raitas but then again avoid using full fat cream milk.
Processed foods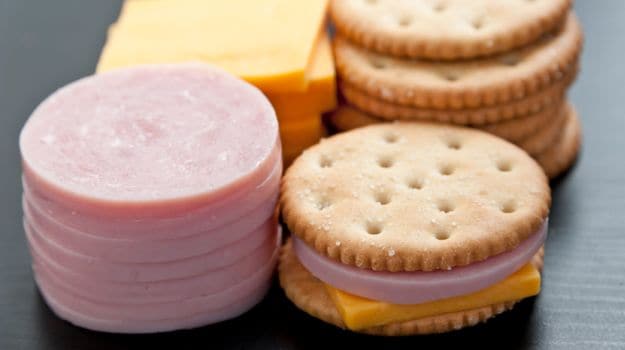 Avoid eating processed foods and meats like steaks, sausages. These can give you greasy skins and initiate acne and pimples. Moreover, avoid packet and processed soups, noodles and ready to eat mixes.
Recommendation: You're recommended to drink water, eat raw foods like peaches, plums, jamun, mangoes (soaked for at least 20 minutes), melons, cucumbers, oranges. All these can reduce oil and shrink skin pores and lighten complexion.
Source: NDTV