Web Desk: Two Indian actor has managed to make a cut in World's 100 highest-paid celebrities and they are being paid more than Bollywood King, Shah Rukh Khan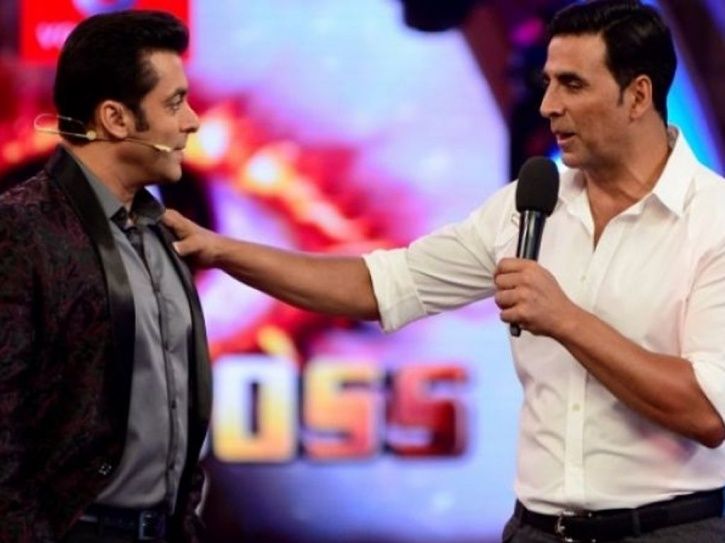 The two actors are Salman Khan and Akshay Kumar. It is really a shocking that SRK, who has been a consistent actor in the list has failed to secure place for himself.
In the list of world's highest-earning celebrity is American boxer Floyd Mayweather. Akshay is ranked 76th on the Forbes list, Salman Khan is on the 82nd spot.
Last year, SRK ranked 65th on the list, with earnings of $38 million but this year he failed to make it on the list. While Akshay Kumar stand at 76th with his earnings $40.5 million this year.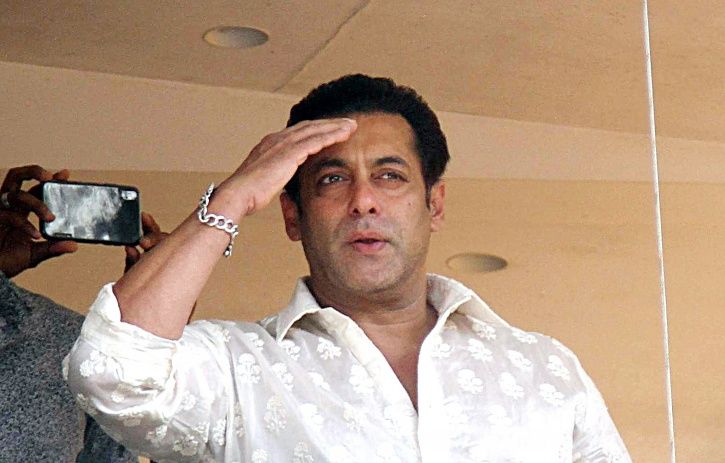 According to Forbes, Salman Khan mainstay continues to produce and star in hits such as 'Tiger Zinda Hai', cashing in on backend profits, Coupled with a slew of endorsements for Suzuki motorcycles to Chlormint gum, he remains one of the India's top earners.'
The top place in the list has been secured by Mayweather with earnings of $285 million with actor George Clooney ranking second. Third in this list is Reality TV star and businessperson Kylie Jenner, followed by football star Cristiano Ronaldo, pop star Katy Perry, tennis icon Roger Federer and singer Beyonce, who again managed to make a mark.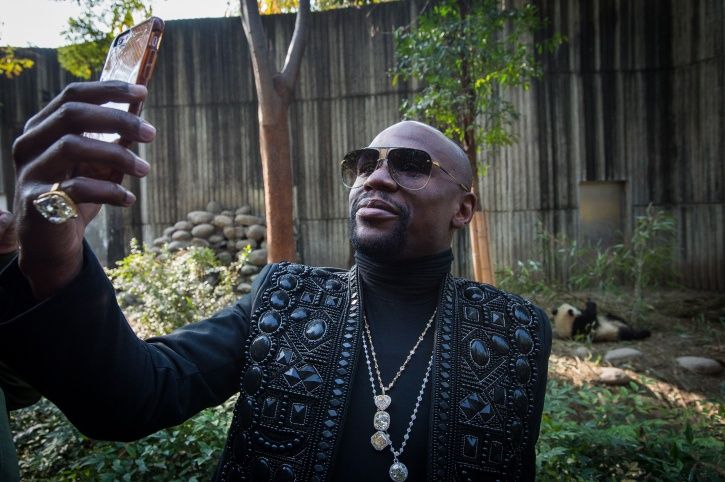 Source: Indiatimes