Web Desk: Have you ever dreamed about easy and affordable transportation? Small compact transportation solutions for personal mobility are the need of the time and a solution of saving place.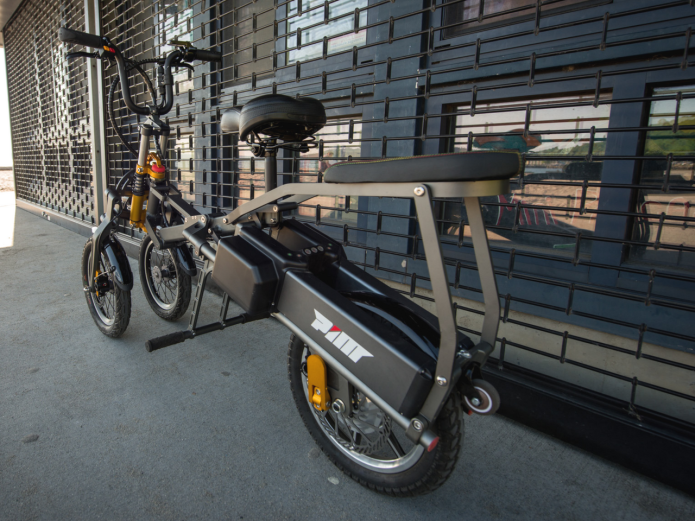 A US-based startup has released MYLO, a three-wheeled electric bike.
What is MYLO?
It is three wheeled bicycle. It claims that you can fold it within a second with just a click. It has a battery that covers around 24kms, and you can also buy another battery to get around 50 km with a single charge.
It has a seat and caters cyclist instincts. You might have to charge the batteries after a week and takes just about three hours.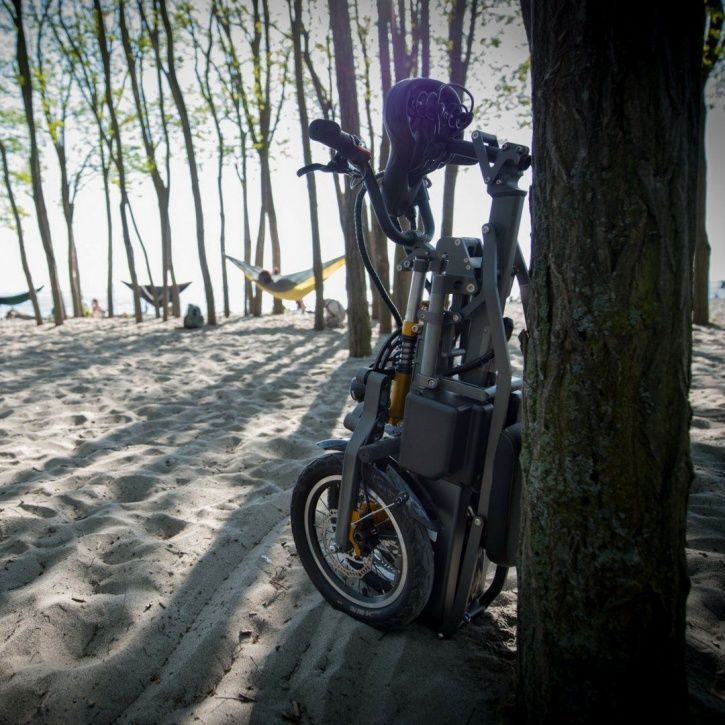 It takes just a second to fold. It's innovative design makes it stable when folded. It doesn't require much space in the parking.