Web Desk: Spam is pretty common on Twitter but apart from many suspicious name, Twitter has realized one personality in particular has scores of these frauds tailing him and has decided to take action.
If you change your display name to Elon Musk on Twitter your account will be instantly locked.
For every tweet, Elon Musk puts out, there's at least one handle replaying to the thread, pretending to be the Tesla CEO. Copying his display picture and name, and closely mirroring his handle, these spammers try to rope people into cryptocurrency scams.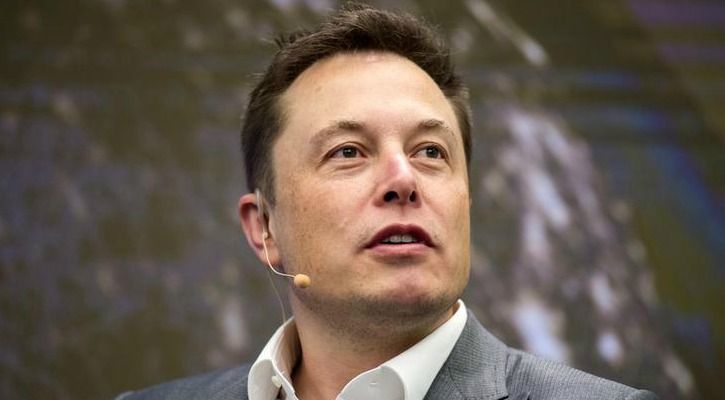 In order to cope with it, Twitter has decided to implement a new precautionary method. If you have an unverified account, and you change your display name to Elon Musk, this will automatically locks you out. Later on, to regain access, you have to pass CAPTCHA test and provide a phone number. Now then it will let you change the display name, reported The Verge.
After all, changing that isn't against Twitter's terms and conditions, it's just a way to clamp down on bots imitating celebrities to scam people.