Web Desk: Angela Ponce has become the first ever transgender woman who won the Spain's Miss Universe. Last Friday, she won her country's qualifying contest, beating 22 other contestants.
After winning the contest, she used her Instagram account and wrote, 'Bringing the name and colors of Spain before the universe is my great dream.'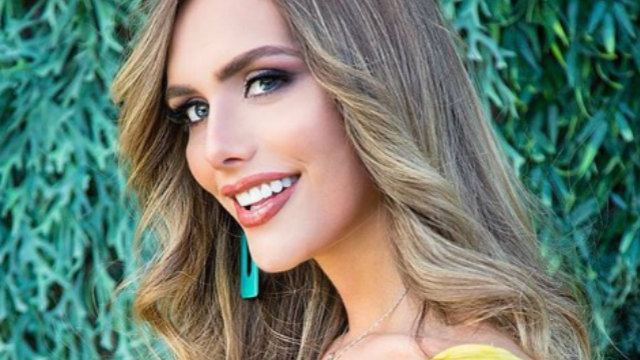 "My goal is to be a spokesperson for a message of inclusion, respect and diversity not only for the LGBTQ+ community but also for the entire world,' she continued.
Earlier, in 2015 Ms Ponce, who is originally from Seville, competed for Miss World Spain where she represented Cadiz.