Web Desk: The thriller movie occupies a spot between regular drama and full horror. Making these kinds of movies are difficult because there is so much content out there already. This is why this genre also sees a lot of innovation.
Here are 5 Hollywood thrillers that you must watch this weekend.
Hush
In the movie a deaf and dumb author living in a remote spot has to fight a psychopathic killer. The lead actress is Kate Siegel, who has to survive alone without her two senses like she cannot hear him coming and she cannot scream for help.
Don't Breath
Three kids break into a blind veteran's secluded house, thinking it would be an easy job. Go inside and pick up the money. It the vet wakes up, knock him cold and run away.
Calibre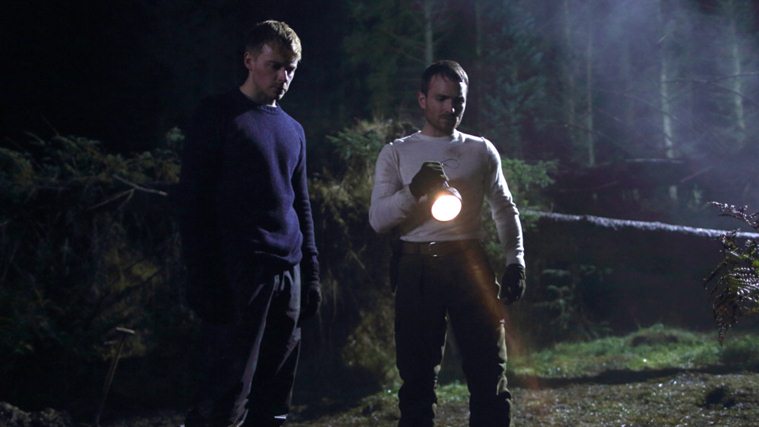 Two men go hunting in Scottish countryside and get more than they bargained for.
The Prestige
It is about competing late 19th century London whose rivalry ends in the greatest trick of them all.
Seven
Seven sees Brad Pitt and Morgan Freeman partnering up to nail down a murderer who kills people according to Christianity's seven deadly sins.