Web Desk: Fame and fortune can't keep depression aside. Celebrities are more depressed than a common man. Despite of their wealth, talent and broaden fame, they have multiple reason of catching depression.
Singer Katy Perry fell into depression after her album 'Witness' flopped last year. This left him heartbroken and led to some serious soul-searching.
According to her, I have had bouts of situational depression and my heart was broken last year because, unknowingly, I put so much validity in the reaction of the public, and the public didn't react in the way I had expected to.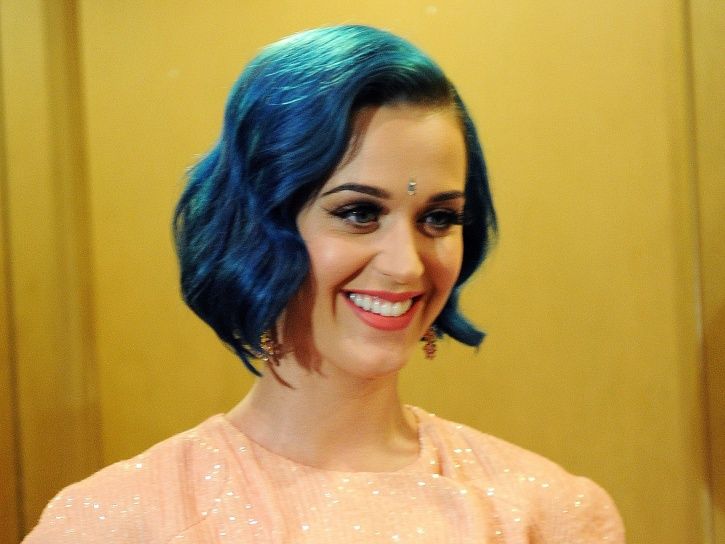 She said, 'Essentially and metaphorically, we are all computers, and sometimes we adopt these viruses via our parents or via the nurture that are we are given or not given growing up. These toxic can start to play out in our behavior, in our adult patterns, in our relationships.'
"The biggest lie that we have ever been sold is that we, as artists, have to stay in pain to create," the singer said.
Source: Indiatimes