Web Desk: The society has set many expectations on the basis of their genders, it often ends up being reasons for people crossing over to the dark side like still our society thinks that only men are needed to act like the bread earner and provider for their families.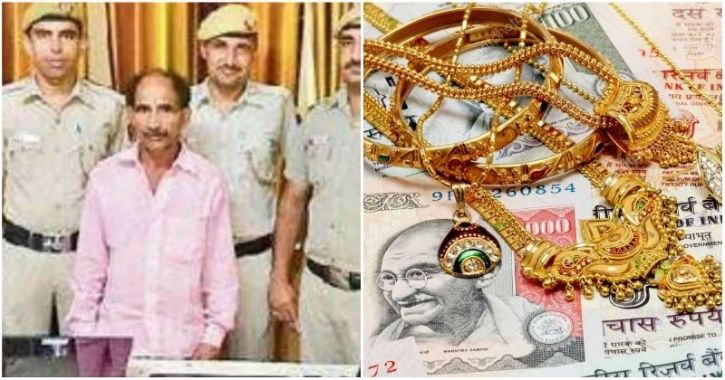 A 63-year-old Indian man Bandhu Singh, has turned into a thief because he wanted to impress, please and keep all 5 of his girlfriends. Once, the man was rejected on the basis of his low-pay, therefore he thought that with the stealing and free flow of money, he would be able to keep his affairs and he wasn't wrong.
The man has been arrested recently and confidently told that he was stealing things to keep the women in his life happy.
According to police, Bandhu only targeted houses that did not have CCTV, until one day when he mistook a CCTV camera for a bulb and that's when the police caught him.
The man is a resident of India and has five girlfriends, he theft 20 times in the area.