Web Desk: For years, we have witnessed dramatic turn in the relationship of Angelina Jolie and Brad Pitt. Their so called fairy tales have had many twists, from several accusations to dragging each other to court.
This time Angelina accused her estranged husband Brad Pitt for not extending 'meaningful' child support since their separation.
Jolie's lawyer filed papers in Los Angeles Superior Court on Tuesday, saying the actress wanted a judgment returning the parties to single status during the calendar year 2018.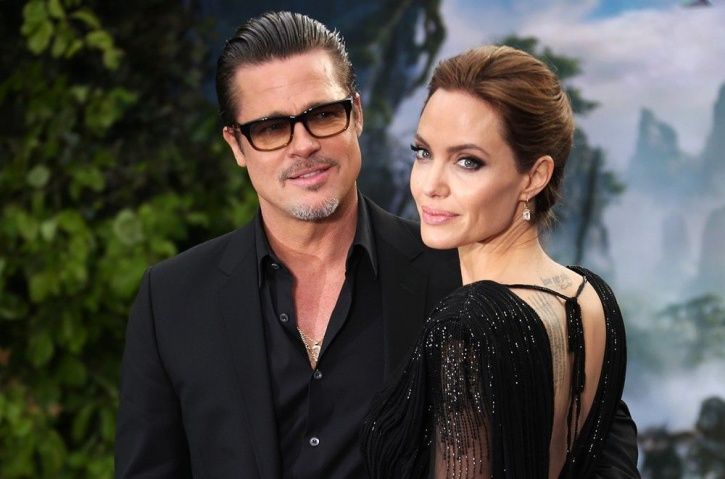 According to filed documents, 'Brad Pitt has paid no meaningful child support since separation." And said that although informal arrangements had been made with him, payments had not been regularly sustained.
Angelina filed for divorce in September 2016, ending two years of marriage and 10-year romance. The divorce filing, citing irreconcilable differences, triggered a bitter custody dispute during which Pitt was investigated and cleared of child abuse.
Source: Indiatimes