Web Desk: Men need to take care of them as sooner as possible for their better health above the waistline as well as below. A key of anyone health is the food he/she eating.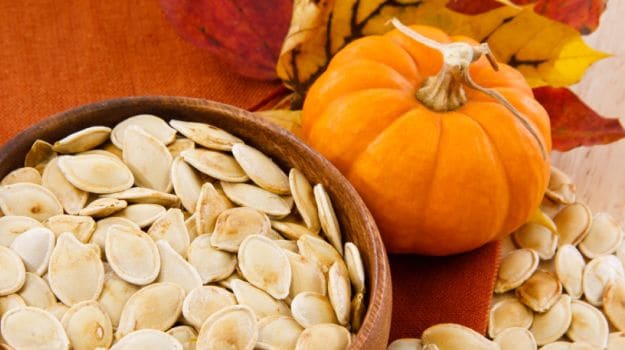 One of the best things a man can eat is 'Pumpkin seed'  which can also be known as man's best friend. The crispy and bite-sized seeds are packed with nutrients that can greatly benefit men's health.
Boost Prostate Health
Pumpkin seed ingestion can influence prostate health positively. It can strengthen the prostate gland and promote health hormone function in men.
Boost Plant-based Protein
It is rich in protein that helps in building and repairing muscle. According to US department of Agriculture nutrition chart, the seed has around 23.33 grams of protein in a 100-gram pumpkin seeds.
Sustain weight
Pumpkin seeds are also rich in natural oil, but instead of gaining weight, it can make people less obese.
Promote Healthy Hair
They are rich in zinc, so they encourage the renewal of cells, repair damage and promote healthy hair.
Improve physiological functions
These seeds are rich in magnesium, which is crucial for a wide range of physiological functions like heart pumping, blood vessel relaxation etc.
Say no to depression
Pumpkin seeds promote sleep and lower depression as they are rich in tryptophan.
Pump up Metabolism
The seed are one of the top sources of phosphorus, which pumps up your metabolism and also important for boosting energy.