Web Desk: The launch of Android Pie or Android 9.0. was announced recently by Google. It is already out for Google Pixel owners. Have a look at the cool features of it that will make you excited for sure.
New Look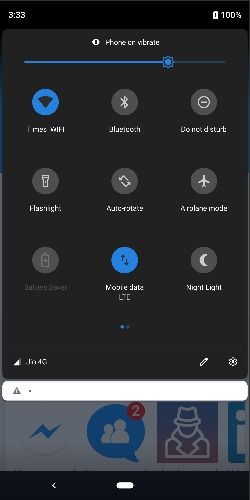 Android Pie will have a new look that looks like a Material Design aesthetic. The edges of it are rounded when pull down for notification. Both notifications and quick settings have a slightly cleaner look, with more colors. But sadly, the hotkeys have changed so that you can't expand the WiFi or Bluetooth settings menu.
New notification
This new Android version offers more capabilities. Like you can do more like have it suggest smart replies within your notifications for messages.
Preparing for the notch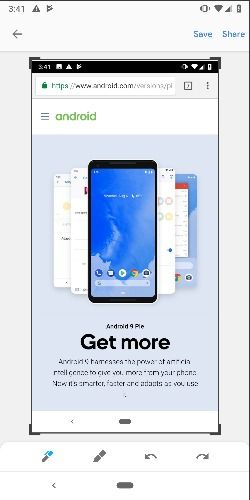 The size of the phone's bezels is getting reduced. In preparation for this, it you enter Developer Mode, Android Pie lets you preview what it could like. Just select the option, choose  what size of notch you wasn't to stimulate, and how you can see how to design your app for smartphones with notches.
Screenshot tools
Earlier screenshot taking method was quiet uncomfortable which requires two hands. But now you will have to do is hold the power button, then tap the Screenshot option that pops up.
Dashboard monitor
This brings Google's new Digital Well-being program, which allows you wean yourself off your device to a reasonable amount. It will help you to ensure you put away the phone from time to time and don't lose sleep because you didn't stop scrolling.
Lockdown Mode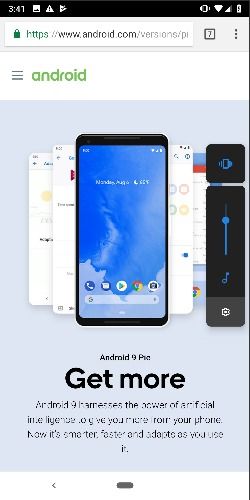 This mode lets you, at the push of a button, disable your phone's fingerprint sensor and trusted voice unlock. You can only use the assigned PIN or pattern to get in.
One handed control
Shortcut controls have been changed so that you can modify them even using the phone one-handed.
Control rotation
Android Pie allows you to forcibly rotate the display when it detects your phone has changed orientation. When you turn the phone sideways, a button appears at the bottom that you can tap to forcibly change the orientation.