Web Desk: According to the recent reports upcoming iPhone model this year will come up with an important new feature, one that's seen seriously delayed as compared to Andriod.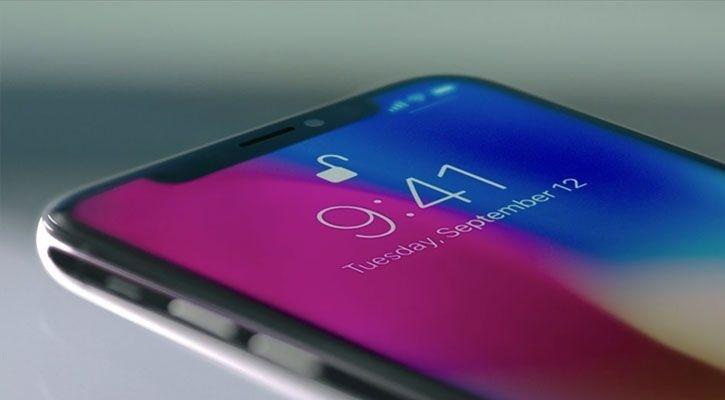 A rumour is doing rounds that the new iPhone is going to finally have dual-SIM support.
9to5Mac reported, the iOS developer version (beta 5) has evidence of incoming dual-SIM support, at least on the software level. The feature was spotted in a diagnostics report component of the OS version, referring to 'second SIM status' and a 'second SIM tray status.' Another component also reference a 'dual SIM device'.
It is likely to be a feature in specific region where the iPhone is not tied to carrier packages for EMIs like Brazil, Egypt and European nations, whereas instead iPhones in the US, Canada and Australia are locked to a single carrier.
Source: India Times