Web Desk: Kamal Haasan has been religiously promoting the second part of Vishwaroopam which will be released on August 10. The film revolves around the political scenario in India.
During an interaction with media, Kamal Haasan claimed that it was him who had predicted Osama Bin Laden's death in Vishwaroopam.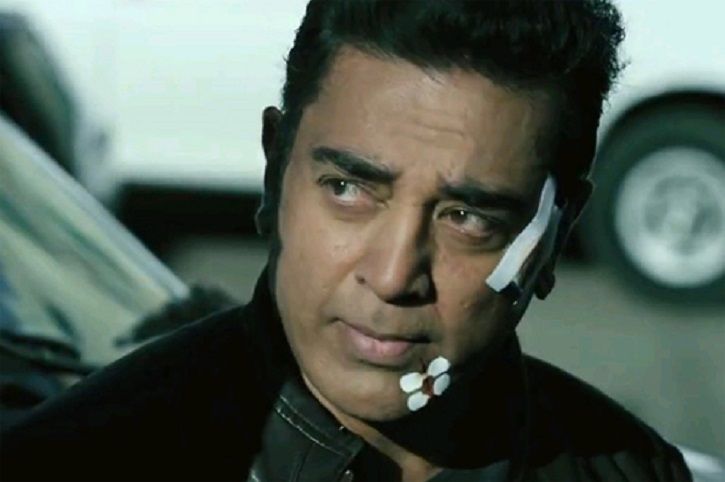 He said, "See, what makes a film interesting, especially a murder mystery or a horror mystery is the research that goes into it. As an actor, it became very easy when the research was done. I was also the screenwriter so I automatically crafted the film around what I could do, keeping my limitations in mind, meanwhile also ensuring that it remains entertaining. In fact, the research I did was so good that many things that I had foretold in the script actually happened in real life too…not that I am Nostradamus but I had predicted the death of Bin Laden (Osama Bin Laden)."
"I had written the script before his death. That's how extensive my research had been; it was so close to the truth, it surprised even me. Research can help you predict the future and even prevent it from happening", he said.