Web Desk: Ranveer Singh is often trolled for his unique fashion sense. Each time he steps out, he dons a unique outfit and makes heads turn with his freaky fashion sense.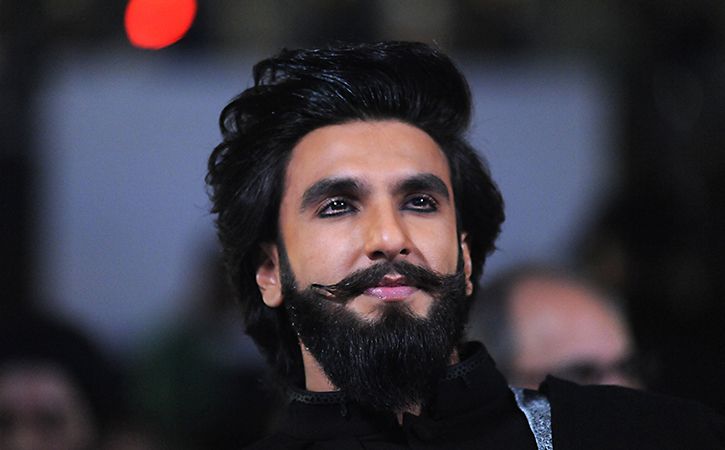 He had a quirky sense of fashion in school too. This made his friend to call him 'Atrangi'. The actor proudly flaunts the badge of being quirky and unconventional because there has always been an 'atrangi' streak in him.
He quoted recently, "I have always been atrangi (unique), as my school friend put it. I make authentic choices when it comes to my style."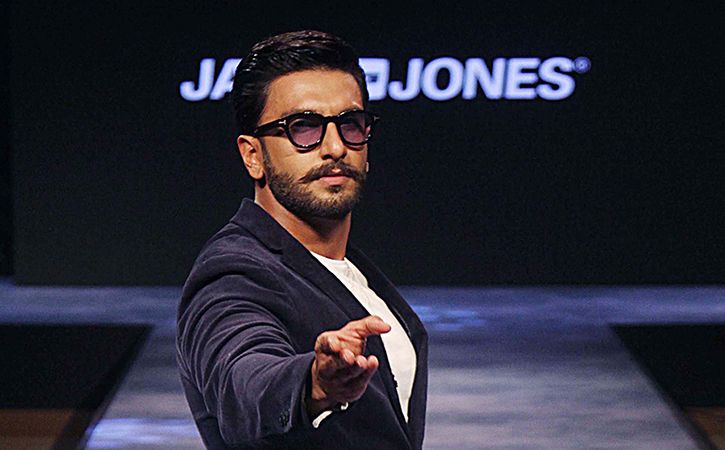 "I remember in school too, I was called atrangi (weird) because of my mohawk, ear piercing and baggy jeans. I have always been this way," he added.
The 33-year-old actor said, "I express myself with vibrant colours, printed blazers, ripped denims. I have zero filter as I don't fear anyone judge me. I don't hold back. With anything ot anyone, in any situation."