Web Desk: Stress negatively affects our body and mind.  It causes fatigue, mental chaos which can be resulted in reducing your working capacity and put you at a risk of many diseases.
Here are several crazy ways that can reduce your stress level within 5 minutes on a busy day at work. This will help you to deal with stress immediately to make sure you stay alert, productive and present the best work.
Wash dishes
According to a research at florida State University, washing dishes can actually relieve stress.
Massage
According to a research by Cedeas-Sinai Medical Center, a 45-minutes of good and professional massage lower stress chemicals.
Staring aquarium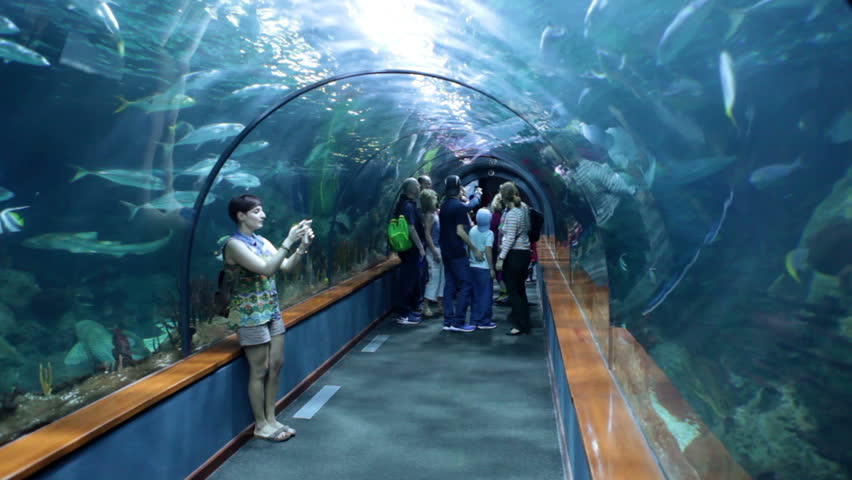 Experts from National Marine Aquarium, Plymouth University and the University of Exeter showed that staring at a tank full of fish, can reduce blood pressure and lead to get rid of stress.
Take a deep breath
Professionals at the American Institute of Stress recommended deep breathing when you are stressed out as it increase the supply of oxygen to your brain and promotes calmness.
Clench fist
A study conducted by jointly by  the University of Singapore and University of Chicago put participants under stressful situations and found that those who clenched their fists, tightening their muscles, reacted more positively in the situation.
Music
A research from Stanford University observed that listening to music can change brain functioning in a more positive way.
Chew gum
A research conducted by Australian researcher Andrew Scholey, a professor of behavioral and brain sciences at Swinburne University in Melbourne, showed that gum chewing reduced the stress hormone cortisol in study participants.