Web Desk: Your work can affect your behavior, mood and overall personality. We tend to forget what our work life is taking away from us and what it is doing to us every day. The work has grabbed us as it makes us forget to give a break to ourselves.
If you find these things happening to you, it's time to take a break.
You tend to overreact to minor issues which are not even worth considering.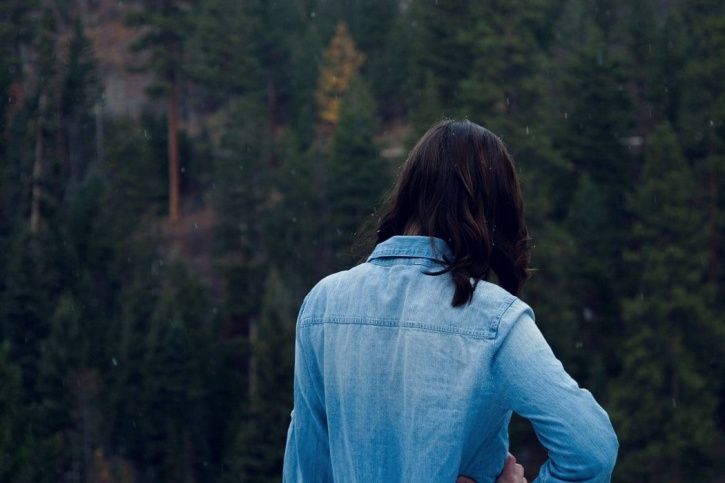 You can't even think about work once you're out of office.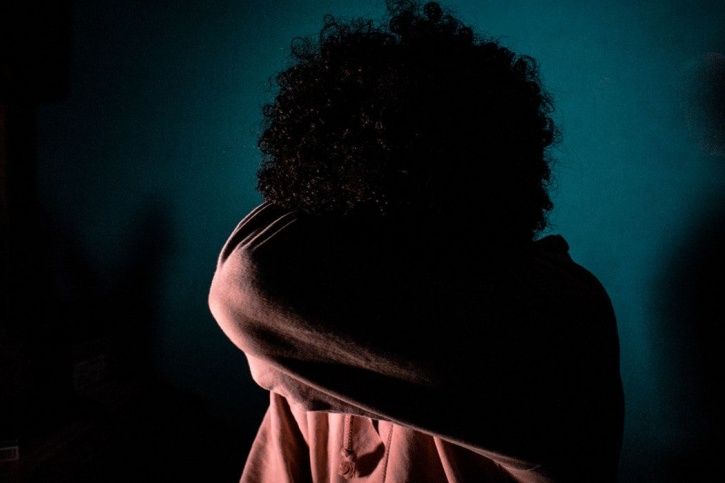 You feel tired most of the time which makes you all the more irritated.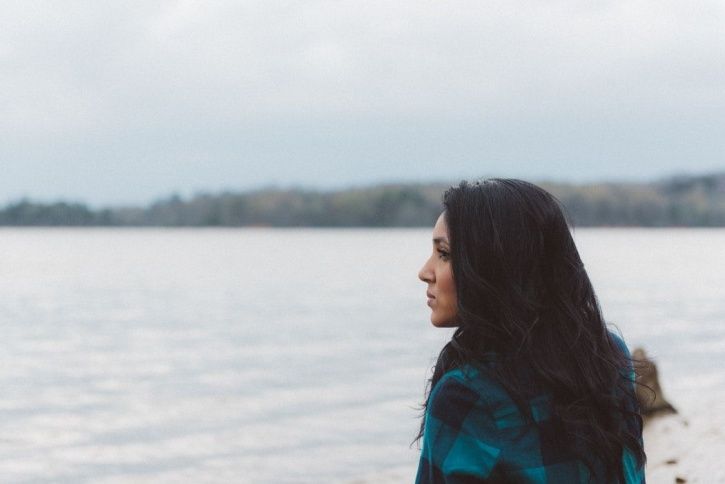 You don't feel like dressing up or bother looking presentable.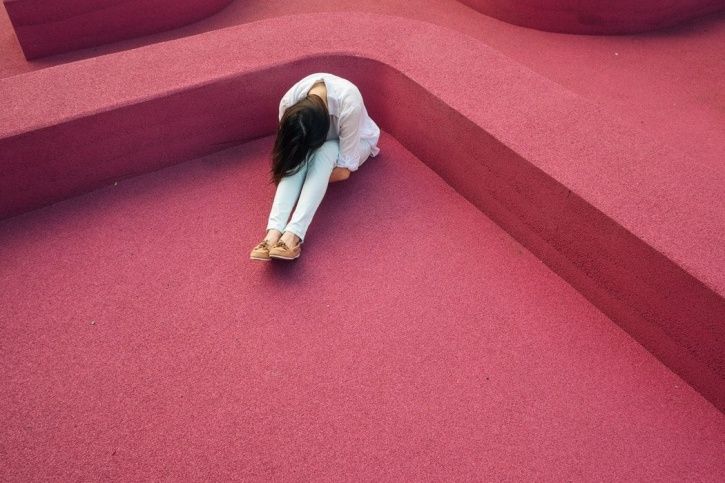 You cancel all social plans on account of being exhausted.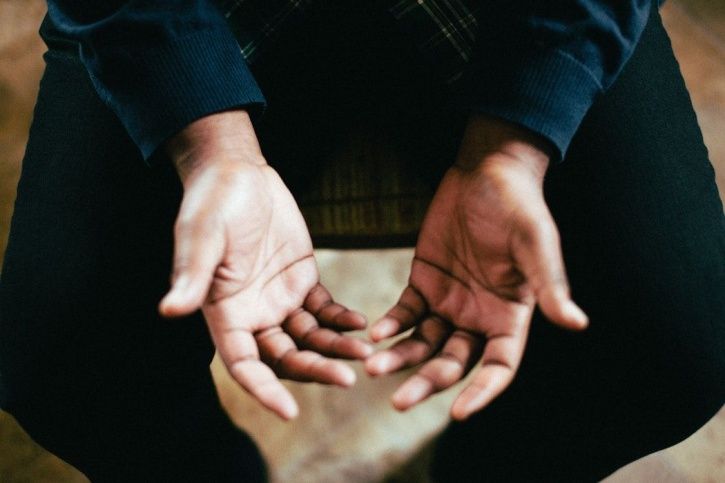 You feel scattered, can't zero in on anything without getting distracted.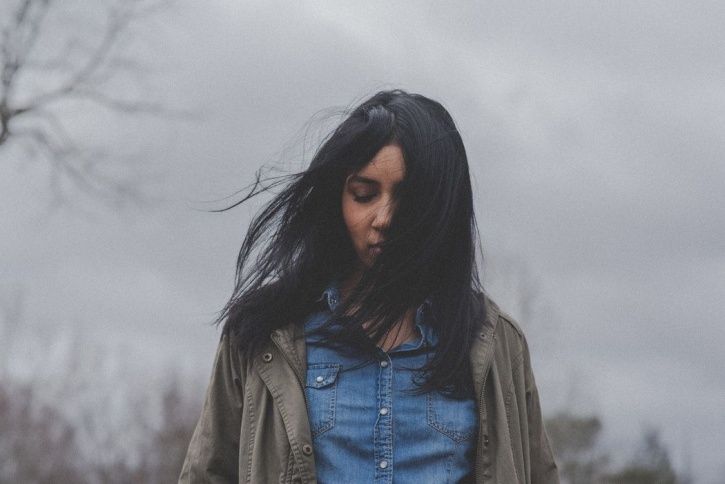 Coffee/tea has become your best friend.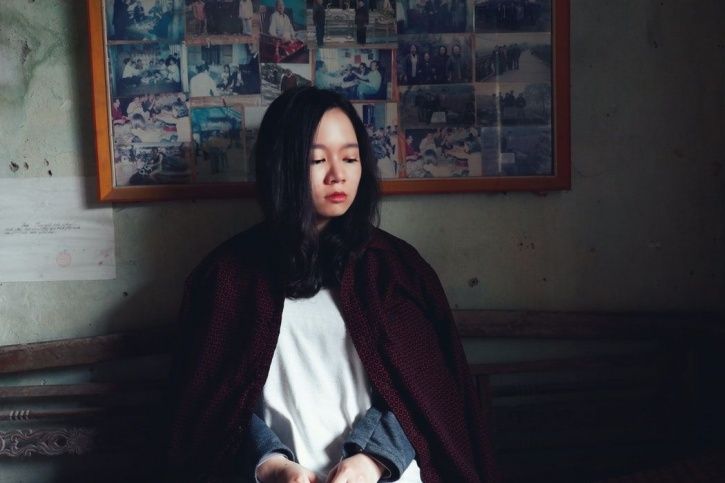 Your relationships with other people are getting affected.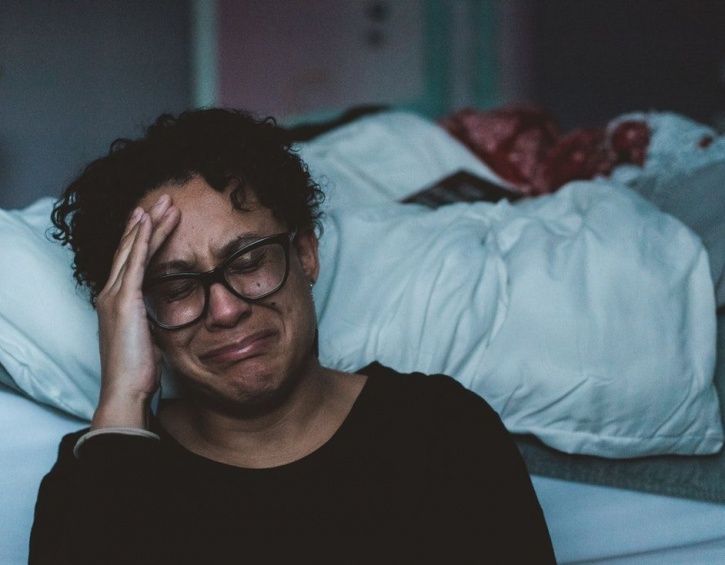 You put your headphones on at 9 AM and don't take them off until 6 PM.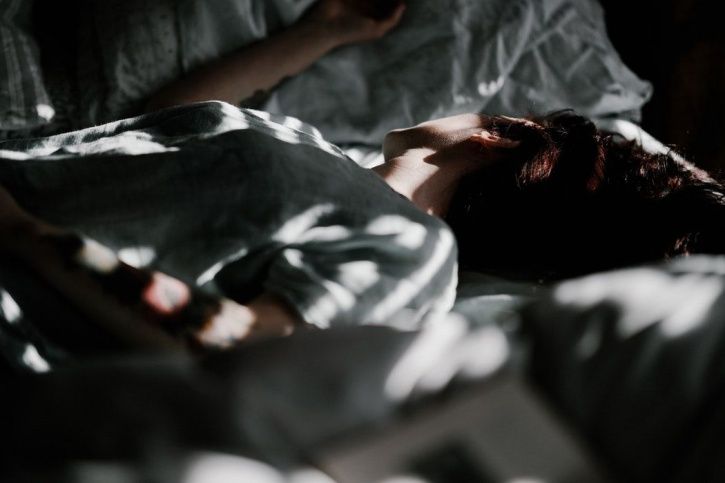 You avoid looking at your friend's holiday pictures.