Web Desk: After Samsung launched Galaxy Note 9, rumours are now emerging that the company will launch its 2018 iPhone next month.
A latest report by MacRumours suggests Apple will launch the three new 2018 iPhones on September 11 or 12, and that pre-orders will begin September 14. It's about the same time Apple launched the iPhone X last year, so the news seems legit.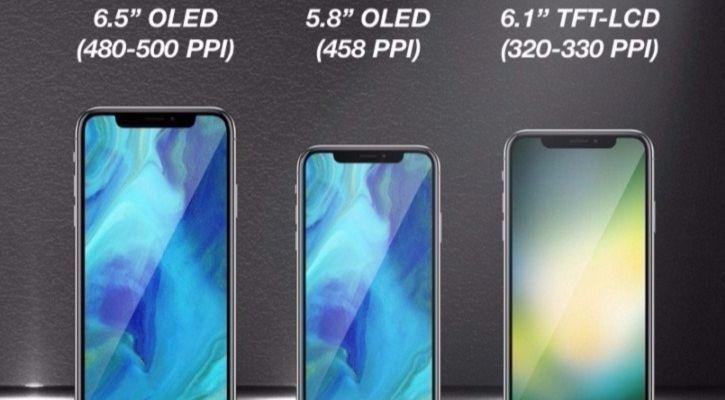 Reportedly, Apple will begin shipping the new iPhones to customers starting September 21. We'll know more for sure when the company begins sending out its launch invites at the end of August.
Based on previous rumours, Apple plans to launch three new iPhones in the same vein as the iPhone X.