Web Desk: After two years of break, Abhishek Bachchan is all set to returning on-screen with Anurag Kashyap's Manmarziyaan, reported Filmfare.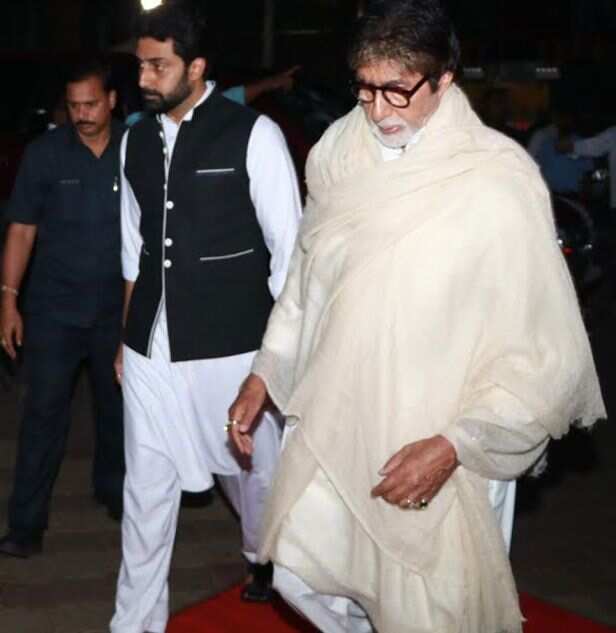 During in an interview with Bombay times, the actor was asked whether he takes any acting tips from his father during break, he replied, "No, I didn't. My career and its path is nothing like my father's and it never will be. Don't even think about it. For once, I thought selfishly and decided to do things my way. It's not like 'if someone could do this, so can I'."
"It was about how I wanted things. Your circumstances are completely different from anyone else's. I was very sure that Manmarziyaan was the right decision for me in that direction. The validation was what I felt when I stepped on to the set and the response to the trailer," actor added.
His upcoming project Manmarziyaan seems to be a quirky love triangle that also casts Vicky Kaushal and Taapsee Pannu. Abhishek Bachchan now-a-days is busy in promoting his movie with the other cast member.