Web Desk: After the release of Sui Dhaaga trailer, Anushka sharma's look immediately became the subject of viral memes online. The internet had been flooded with memes of a crying Anushka.
While speaking about it, Anushka Sharma told reporters at an event, "I found them hilarious. If such things happen organically them it means that the trailer has spread widely and deeply and that's why people are taking about it."
"The picture is so realistic, the character is so real that you can make a meme on it. Usually, this is something that is far remote from Anushka. I take it as a huge compliment. It is a great plus point," Anushka continued.
The actor said she shared some memes with her co-star from the film, Varun Dhawan.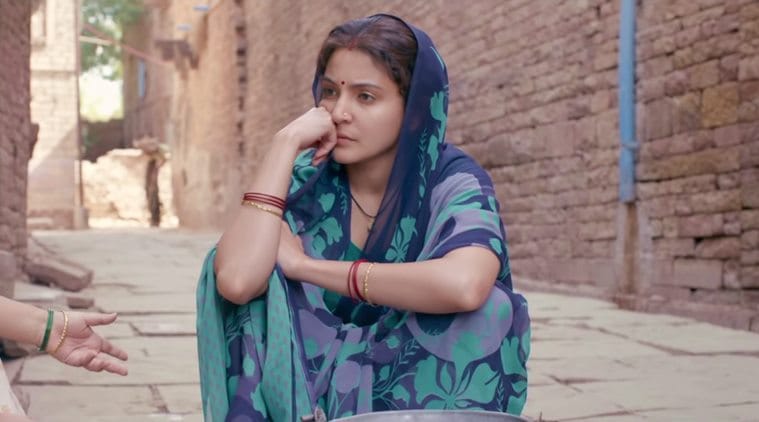 Directed by Sharat Kataria, Sui Dhaga revolves around a lower-middle-class couple who decide to become self-reliant against odds. The film is scheduled to release on September 28
Source: Indian Express