Web Desk: It is believed that eating stale food that is typically more than 12 hours old can cause diarrhea, food poisoning, acidity and several other problems. But not all food are toxic and harmful for health.
You stale chapatti or Baasi Roti, has some potential benefits. According to experts, baasi roti is completely a safe and healthy option for breakfast.
Baasi roti has all the goodness of wheat, it is rich in fibre, has low sodium content and has a low GI index. It is also good for digestion and help in controlling blood sugar and weight loss.
Control blood pressure
Consuming stale roti with cold milk is said to help people with high blood pressure. Soak the stale roti in cold milk and leave it for 10 minutes and eat it in the morning.
Controls body temperature
Stale roti soaked in cold milk can work wonders in controlling body temperature. Eating it in the morning will control your body temperature and provides nutrients and avoids acidity.
Gift for stomach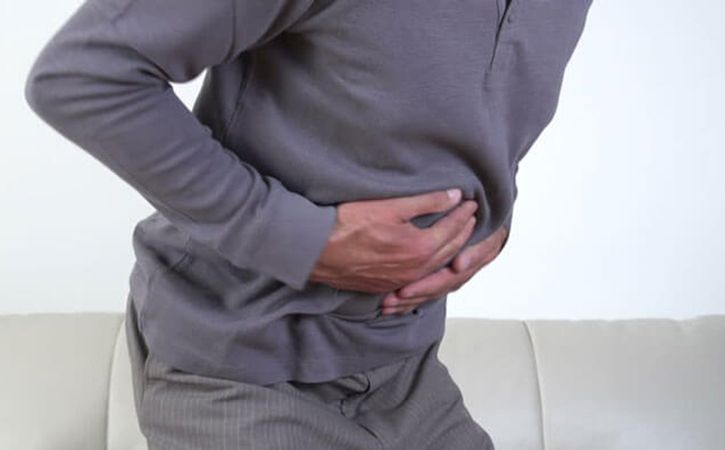 People who has constant stomach problems like constipation or acidity should have stale roti before sleep because it can cure all these issues.
Control sugar level in blood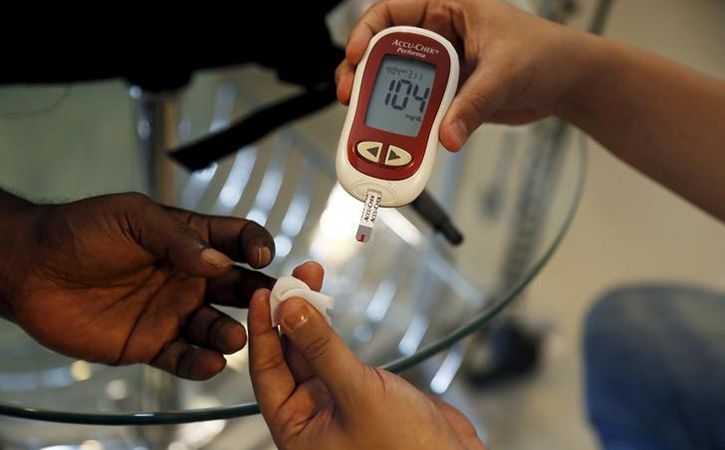 Soak the stale roti in cold milk and leave it for 10-15 minutes, it helps maintaining high blood sugar.
Warning: Baasi roti is safe to be consumed with 12-15 hours of their preparation. Have it with milk, not with vegetables for its amazing health benefits.