Karachi: Case has been filed against a citizen at Shahrah Faisal police station for breaking protocol of President Dr. Arif Alvi, for involving in officials' car and provoking public for wrong doing.
According to police, traffic was blocked on Shahrah Faisal near Karsaz at 9 PM at night for the caravan of president. During which an unidentified man came out his car and argued with police personnel.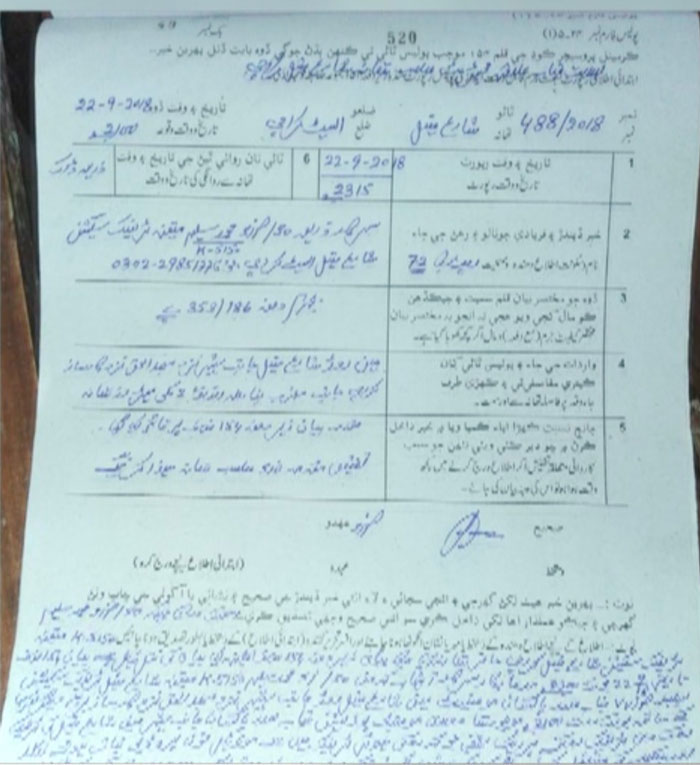 Police said that the man was making video. The police has also issued the copy of videos to media, in which he can be seen provoking the citizens.
He asked the people not to stop, break the barriers and open the traffic. Following him, many motorcyclists broke the barriers. In the video, the man called others 'shameless' who didn't listen to him. He also pushed the police personnel.
When many people were gathered, he successfully fled from the spot, while the police could not take further action due to the VVIP movement.
Later on, on the order of high officials, Traffic section of Shahrah Faisal, SO sub inspector Muhammad Saleem registered case against an unidentified person.