Web Desk: The uses of beauty products are notably increased. But it negatively affects a woman's hormones, reported Deccanchronicle.
A latest study has discovered the links between chemicals that are widely used in cosmetic and personal care products and changes in reproductive hormones.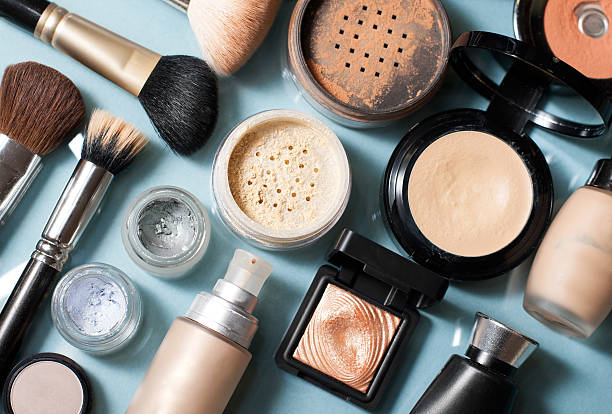 In the research, urine samples of 506 women were tested to know chronic health condition.
The head of the study, Pollack noted, "This study is the first to examine mixtures of chemicals that are widely used in personal care products in relation to hormones in healthy, reproductive-age women, using multiple measures of exposure across the menstrual cycle, which improved upon research that relied on one or two measures of chemicals."
It has been found in the study that even low-level exposure to mixture of chemicals may affect reproductive hormones levels.
Cosmetic products contain many chemical and UV filters that decrease reproductive hormones in multi-chemical exposures.
Pollack said, "What we should take away from this study is that we may need to be careful about the chemicals in the beauty and personal care products we use. We have early indicators that chemicals such as parabens may increase estrogen levels. If this finding is confirmed by additional research, it could have implications for estrogen-dependent diseases such as breast cancer."