Web Desk: Liars' up to 90 percent of all communication is non-verbal. They make effort to cover up their true feelings, expression, emotions.
Almost 80 per cent of lies are impossible to catch because we all lie on a consistent basis. But still there are some clues that can help you spot one.
Focus on change on their voice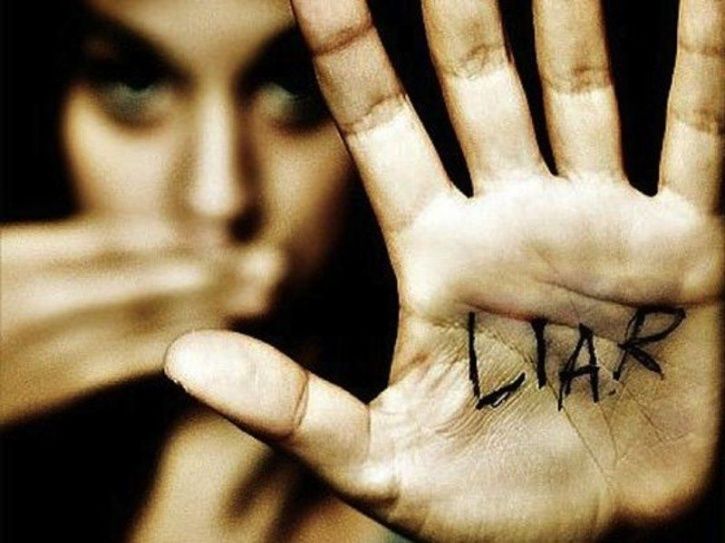 When a person lying use a higher pitch than usual. Nervousness and anxiousness are also good indicator. They may also start speaking more or slowly and try use more complicated sentences.
Their body language is a good cue
Liars tend to focus most of their energies on the lie they are trying to communicate and use lesser gestures and body movements than they naturally would. They also keep their body still when lying.
Ask them a question quickly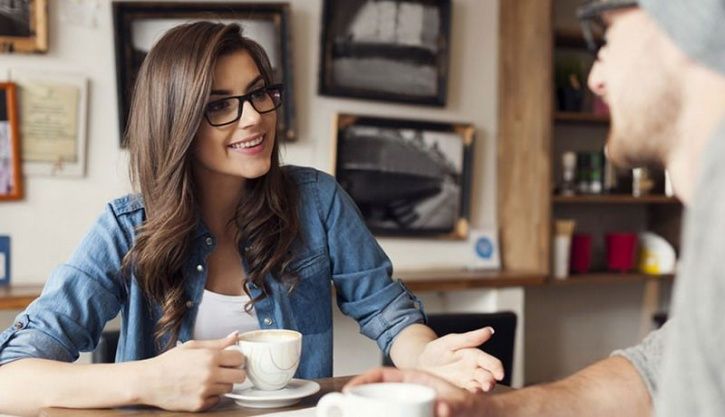 If you spot someone trying to deceive you, ask them a question as quickly as you can. Notably, lies are easy initially but follow-up is tough, cross-questioning confuse them.
Notice their eyes
It is a known fact that shifting your eyes and staying unfocused while telling a lie is a big giveaway, so you can expect a liar to look straight into your eyes with intent.
Dead expression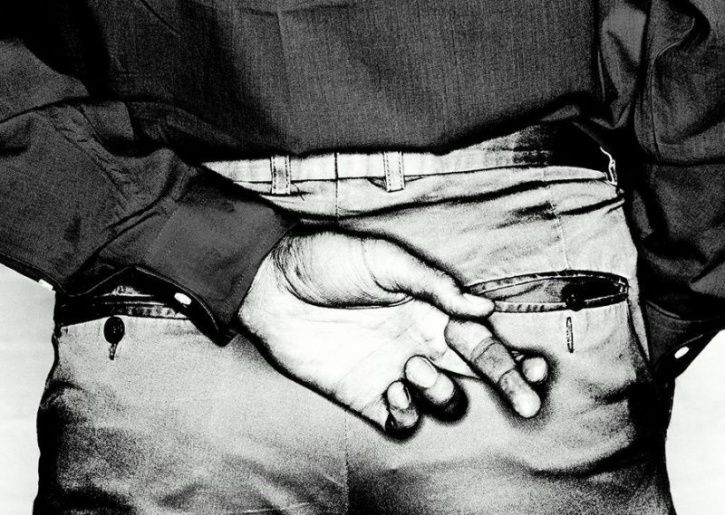 Liars try to express fake gestures and emotions in places and they try to add expressions as a disguise, as well.
Their choice of words may exclude the following
A liar will often try to remove words like except, nor, but, instead because these words may need them to construct more complicated sentences, which may require more complex thought.