Web Desk: Holding a relationship is not a piece of cake, there are many times, when your partner feels distant and cold and if it's more frequent than other things, it may be time to take a long hard look at your relationship.
Here are six such relationship red flags which you should not ignore.
Distance doesn't always make the heart grow fonder!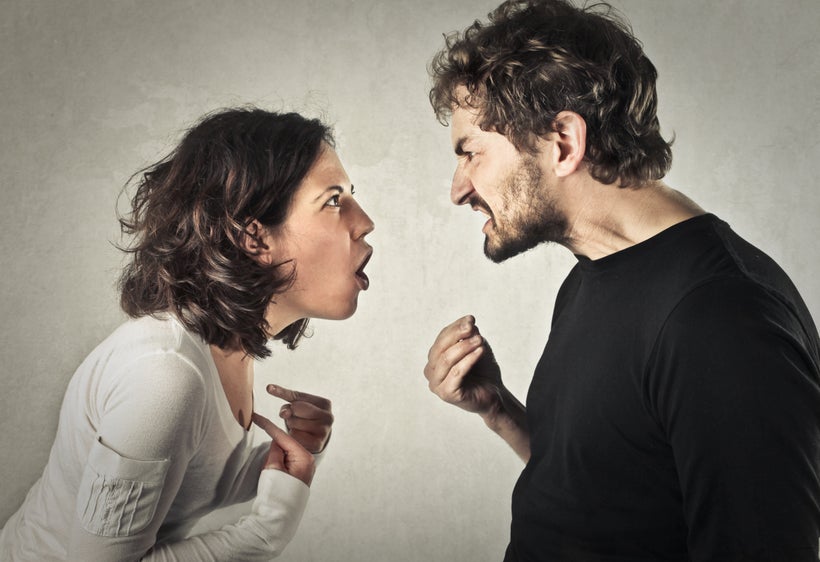 Giving space is a good thing but sometimes it creates a mess. Giving space doesn't make anyone a bad person but their emotional needs are definitely from yours and there's only so much you can do about it.
Is it a partner or is it parasite?
There is silver lining between being with each other and being clingy. If you feel that your partner is everywhere, all the time, it may be time to gently step back. If they have issues like possessiveness and space then they need a therapist, not you.
Trying to drive a wedge between you and your friends/family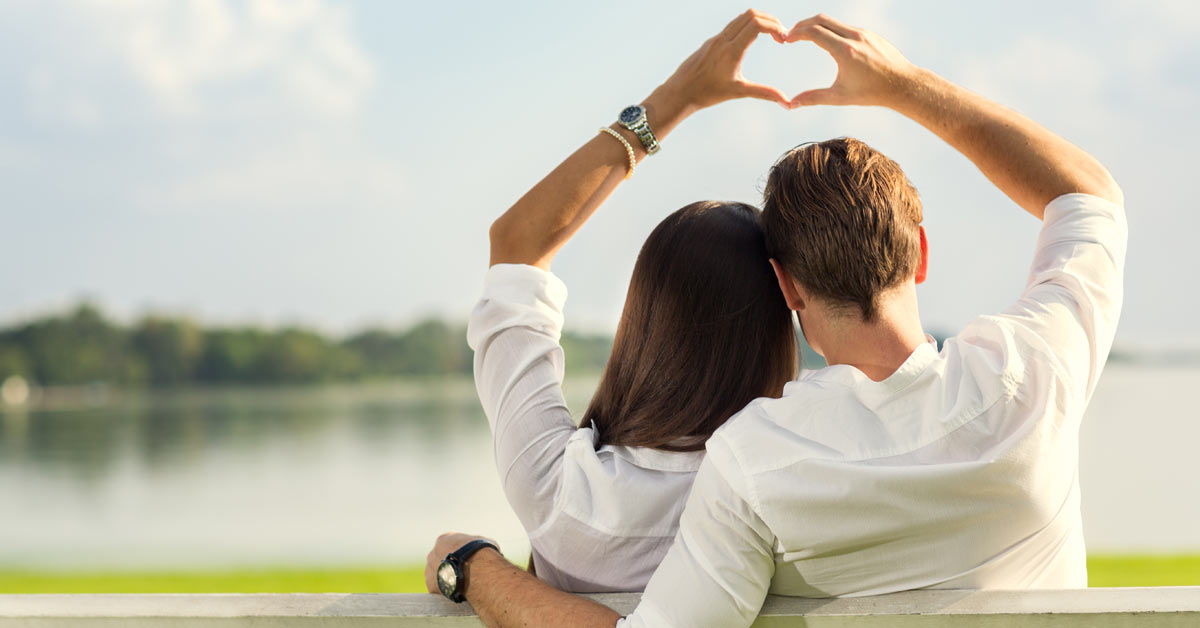 If your partner always complains about your friends and family or doesn't like them, then you should really examine your relationship. Because in this way they want to have a complete control over your life.
Difference in core value
There are basic values and goals in everyone's life like whether someone want kids, whether someone is religious, what their long term goals, how materialistic they are and many more. One should mutually agree on and respect these core values for a successful relationship!
If they make you feel bad about yourself
No one has a right to make you feel bad about yourself. If you partner makes you feel bad about your choice (eating, dressing, jobs etc), it may be time to go of the partner rather than the life you built after so much hard world!
Refusing to talk about future
People who are in serious relationship never hesitate to talk about future. However, if they refuse to talk about the future, it may just be you who is in it for the long run!