Web Desk: Human errors can be tackled with the use of Artificial intelligence. Driverless cars are being prepped up to take on every nook and cranny of this world.
Driverless cars still need some years in order to take off commercially because some pitfalls of self-driving cars are needed to be addressed before rolling them on the streets.
It is expected that these cars can save many life by eliminating human because 90 percent of the car accidents happen due to human errors as their nature is has unpredictable.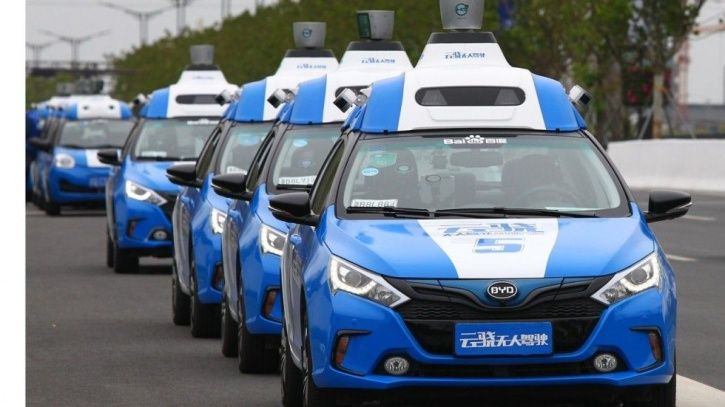 If human beings driving automobiles are replaced with driverless cars then 10 lakh lives can be saved world-wide. Additionally, the advantage is, these car will be automatically updated when a nation's transport authority updates its traffic regulations while driving cars would operate on a single algorithm.
The multinational technology giant, Apple which has reportedly around 5,000 employees that are working on its self-driving car program. Unfortunately, last month, one of the company's driverless car crashed on a test-run.
Driverless cars will have a direct impact on employment opportunities especially in countries like Pakistan, Bangladesh, India or African countries where the labour is cheap. In fact, the most common job for American men is driving.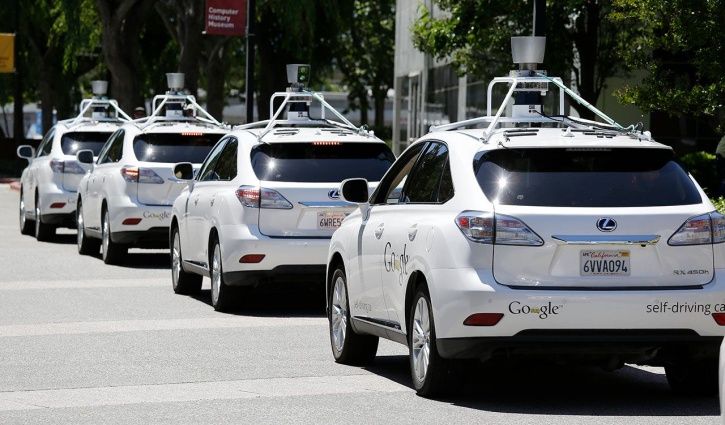 Driverless cars easily hacked and get infected
Driverless cars offered enormous scope for hackers to exploit vulnerabilities to insert malware.
"A car could easily be infected with viruses [and] is literally a fully loaded weapon. If hackers can get hold of it, you can imagine what they could do." the Telegraph, reported.
Blackberry too currently is developing a software for driverless cars in partnership with Baidu, the Chinese internet search giant. Also, all these tech giants that are developing self-driving cars must ensure a single algorithm standard to ensure smooth functioning of these vehicles.
Source: India Times