Web Desk: The garlic is allicin, which has antibacterial, antivirus, antifungal and antioxidant properties. It's wonderful qualities will keep your body healthy. It is one of the healthiest foods on the planet that can cure ample of disease.
Apparently, the miracles of garlic start within 24 hours.
According to experts, the consumption of 6 roasted garlic cloves on a daily basis can provide impressive effects.
In the 1st hour, the garlic is digested in the stomach and feed your body. In 2-4 hours it starts destroying cancer cells and preventing free radical damage.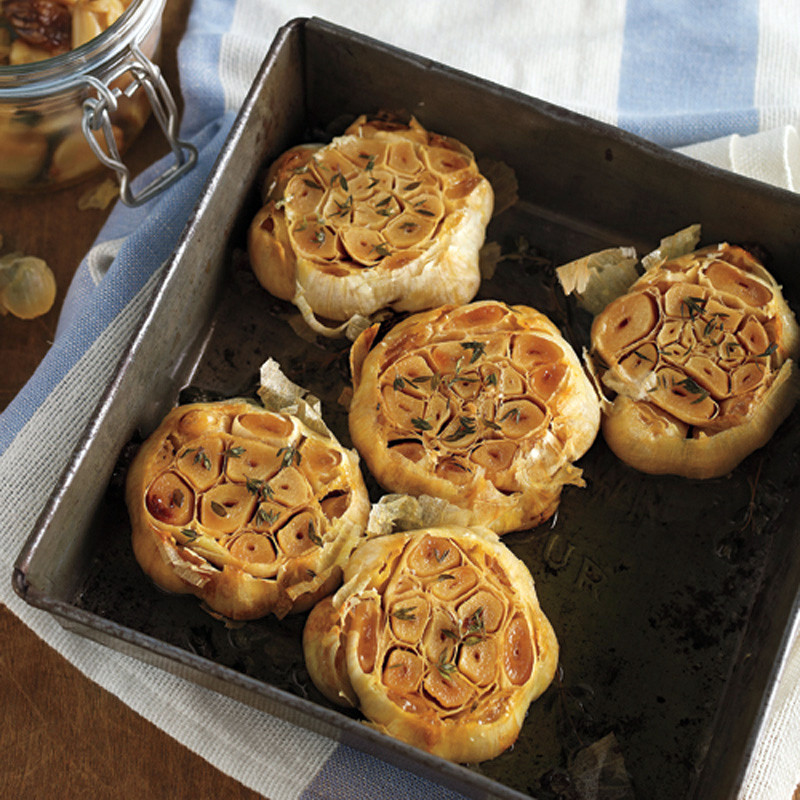 After 4 to 6 hours, the metabolism begins to recognize its beneficial properties, and helps the elimination of excess fluids and fat in the body.
6 to 7 hours are required to start antibacterial properties of garlic and to destroy any bacteria found in the system. Within 6-10 hours, the nutrients found in garlic have provided effects on a cellular level, so the body is not protected from anti-oxidation.
Then after 10-24 hours of taking garlic, the body undergoes a process of deep cleansing, which leads to the following activities.
Strengthen immune system
Improved bone strength
Lowered and improved blood pressure levels
Boosted longevity of cells
Eliminates fatigue
Regulated cholesterol levels
Prevention of cardiovascular problems
Prevention of the entrance of heavy metals in the body
Improved athletic performance.
How to prepare it?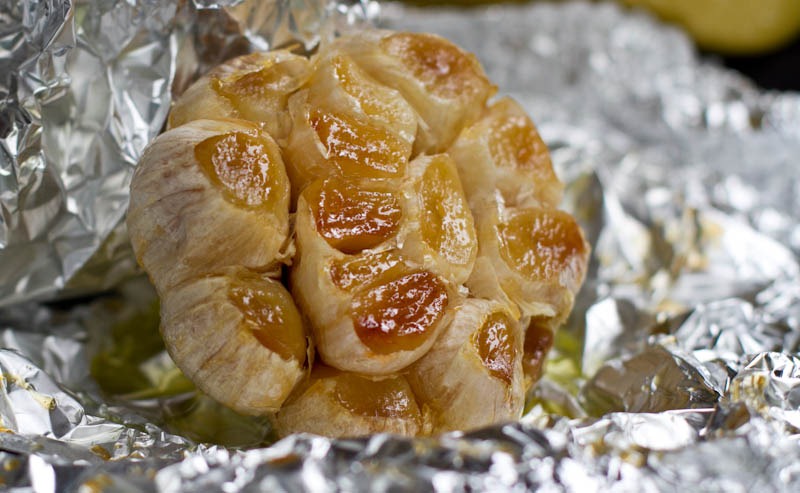 Put a garlic bulb in the oven and let it bake until tender. Then remove it from the oven, let it cool and consume only 6 garlic cloves.
Warning: Don't forget to drink plenty amount of water and eat light food such as fresh vegetables and easily digestible proteins while consuming it. Do not eat refined sugars or processed or canned food. Moreover, stay at  home and do rest in order to let your body expel the smell of garlic for about 24 hours.