Web Desk: Jonny Depp played lead role in Hollywood movie 'Pirates of the Carribean'. The series of the film started in 2003 and received positive reviews from critics.
The series gave the audience a very famous character of Jack Sparrow played by Jonny Depp which has created an immense impact on the audience. The character was created by screenwriters Ted Elliot and Terry Rossio.
According to Indian website Deccanchronicle, the writer of Jack Sparrow's character have gone ahead to reveal that Jack sparrow has been inspired by the shades of Lord Krishna.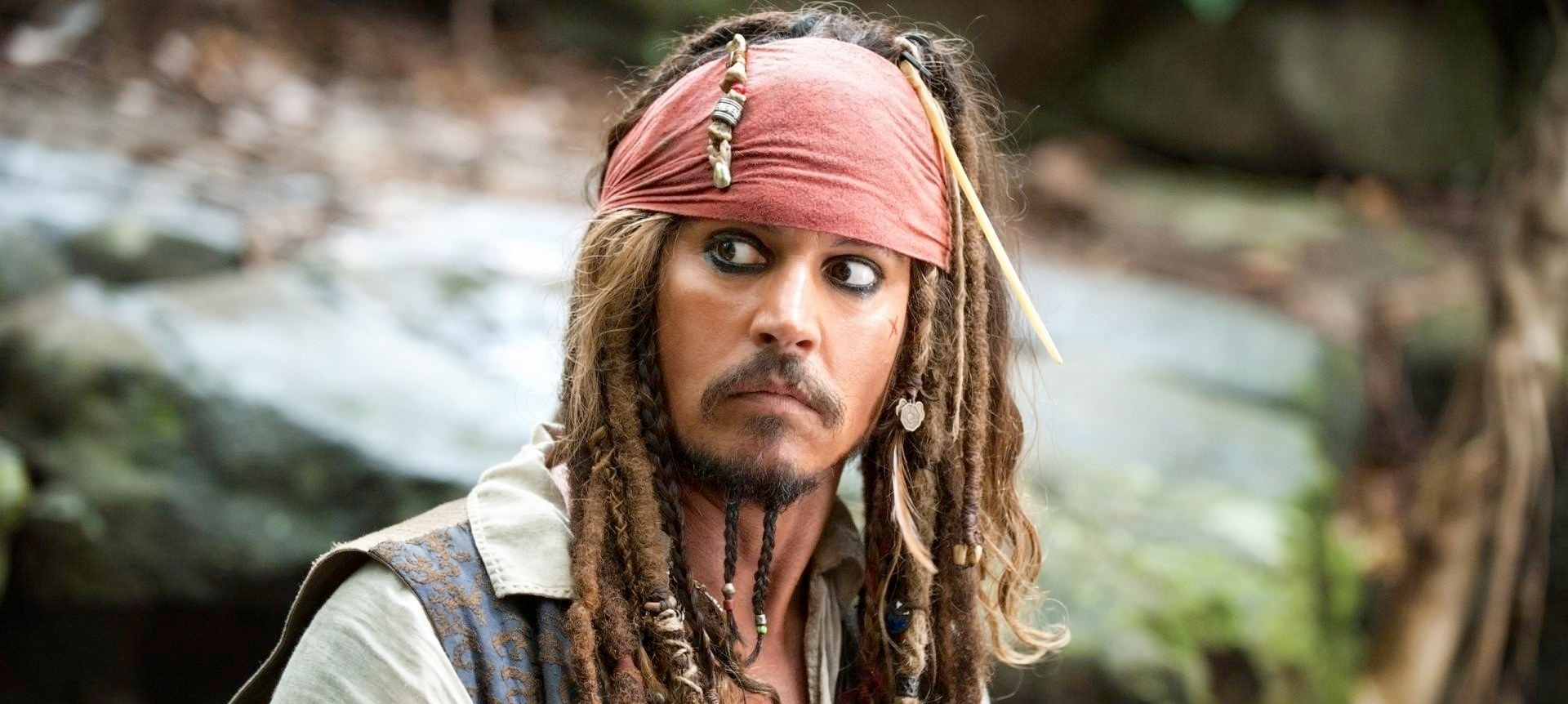 It is claimed in Hindus religion that their lord Krishna was known for his sharpness and utmost strength. So,he has also inspired the legendary screenwriters of Pirates of the Caribbean.
It is claimed, Ted Elliott, one of the screenwriters for Jack Sparrow's character, shares, "Jack Sparrow's character in Pirates of the Caribbean is one of the most integral part of the film. The characterization of Sparrow is based on Lord Krishna who is a major deity in Hinduism. While writing the character sketch of Jack Sparrow, we referred to the description of Lord Krishna, various shades of the Almighty, which helped us a lot in making the whole character of Jack Sparrow into existence".