Web Desk: Charming actress of Pakistan Mahira khan, who is known for her fitness and beauty, has been often asked about her secret beauty.
It seems that Mahira wants to make all female beautiful and attractive. In a video message, she gave beauty tips for all female out there.
In the video Mahira can be seen saying, She has always been asked about her beauty but she wants to clear that she had never been to beauty salon.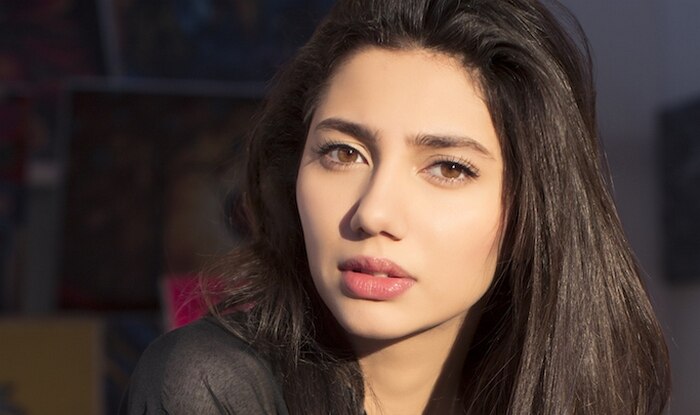 Then she disclosed her homemade mask. The secret of her beauty is lemon and honey. She makes a mask of lemon and honey and apply it on her face, after keeping it for few minutes, she washed her face. This mixture helps to get natural glow on her face.
She also explained direction to make the mixture. Squeeze 2 small lemons and add 1 tea spoon honey and mixture well. Apply it on your face for 20 minutes and then wash it with clean water.
Mahira said that daily usage of this mixture can make you look attractive and beautiful.
Watch video
The video was posted by Mashion.