Web Desk: Everyone is so busy in his life and it seems that no one has time to wait for anyone, no matter if it comes to someone's life. Similarly, people become so self-centered and cruel that they not even hesitate to bar ambulance.
Recently in India's Bihar city, a two-year-old child lost her life because the vehicle carrying her to the hospital, was stopped by the protesters on Monday, reported Indian Express.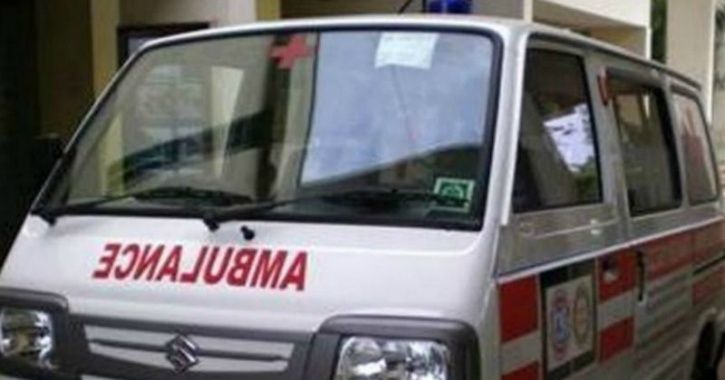 The congress and 20 other parties protested against fuel price rise in the country. The workers blocked the way to the hospital from Bala Bigha village.
The death of the minor girl had created disruption in Indian politics.
Bebi Kumar, a native of Bala Bigha village was suffering from diarrhoea for the last two days. As her condition worsened, his family decided to take her to civil hospital, Jehanabad. The child's father Promod Manjhi alleged that he faced difficulty in arranging any vehicle and after he got an autorickshaw to take her child to the hospital, they got stuck on NH-83 where protesters had blocked the road.
"It took three hours to reach the outskirts of Jehanabad from my village which takes barely an hour on a normal day," he added.