Web Desk: Elon Musk is a modern day visionary, after disrupting the auto, solar and space industries, he wants to leave a huge mark on the future of humanity.
He started working on Neuralink in 2016, and it is expected that this device may soon to be announced, reported indy100.
Tesla CEO said, "I think we'll have something interesting to announce in a few months, that's better than anyone thinks is possible."
"You can answer any question pretty much instantly. You can remember flawlessly. Your phone can remember videos [and] pictures perfectly. Your phone is already an extension of you. You're already a cyborg,"
"Most people don't realise you're already a cyborg. It's just that the data rate, it's slow, very slow."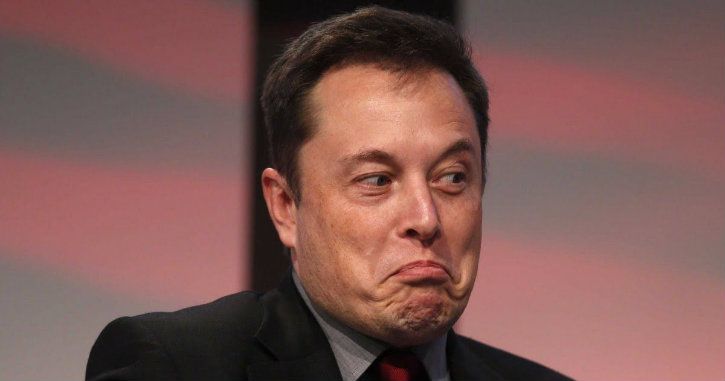 Neuralink aims at increasing the data throughout between brain and computer. According to Elon Musk, humans will have a realistic shot at becoming at par with Al or advanced machines in the near future, and not lose our edge in terms of processing power and taking super quick decisions.
Elon Musk said about Neuralink, "If your biological self dies, you can upload into a new unit."
Neuralinkis based on a very sci-fi concept that wants to link your brain directly to computer  and other electronic devices, it allows mind to interface with gadgets and programs.