Web Desk: There is a rumour that Samsung is expected to launch a smartphone later next year. There has been a lot of talk that indicated it might be the long-awaited folding smartphone and now it is also said that the new device might have four cameras, reported India Times.
Technological enthusiastic 'Ice Universe' recently tweeted, "Samsung, Camera Camera Camera Camera." Notably, earlier this person managed to leak a lot of accurate information about the Galaxy Note 9 before it launched. Therefore, this news could also turn out to be true.
Samsung
Camera Camera Camera Camera

— Ice universe (@UniverseIce) September 2, 2018
It is still unclear that where all the four cameras will be placed and what job each of those sensors will do. Ice Universe only claims that the incoming device will have four cameras on the rear (no word on the front shooter).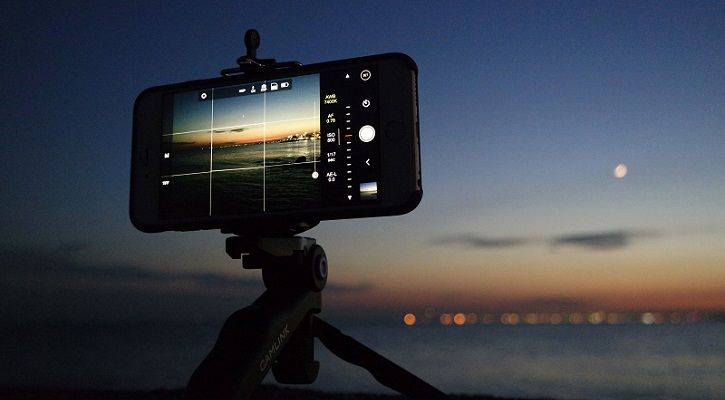 Meanwhile, they've also specified that it's not the S10 or the Galaxy F and that the device will be here before the end of the year.
Samsung didn't respond to the rumours. But if it is true then it will definitely steal eyeballs from Apple's launch this month.