Web Desk: Bollywood star Shahid Kapoor recently blessed with a baby boy. He is celebrating his special moments with wife Mira. But the sad news is, his social media accounts had been hacked, reported India Times.
Someone took over his Instagram and Twitter accounts.  Notably, the actor was unaware of the tweets that took the internet by storm within minutes.
The posts indicate that the hackers behind this has been rooting for Turkey. In fact, they want good relation between Turkey and India.
Have a look at the tweets.
Is it just me or has @shahidkapoor's Instagram account been hacked? pic.twitter.com/vch2jkc8X6

— ℝ -ℕ (@FreakyLiterati) September 6, 2018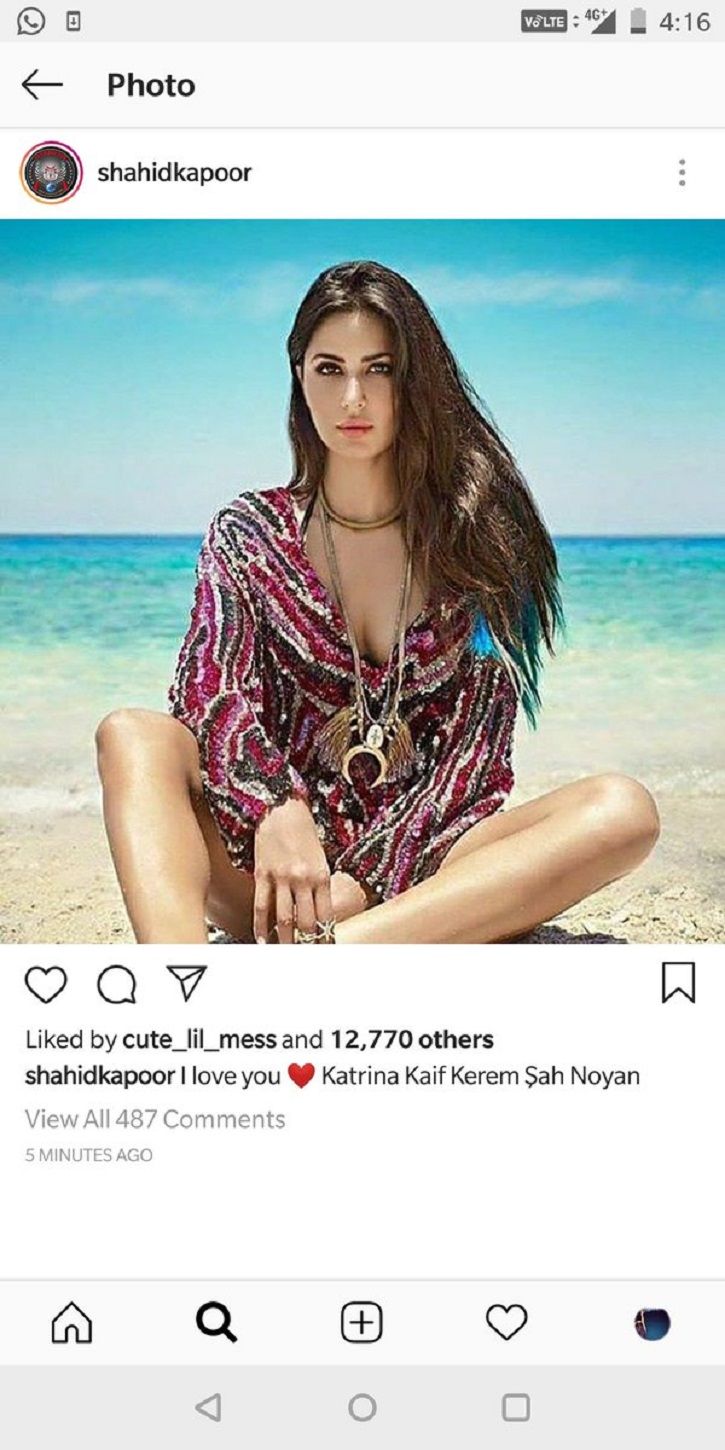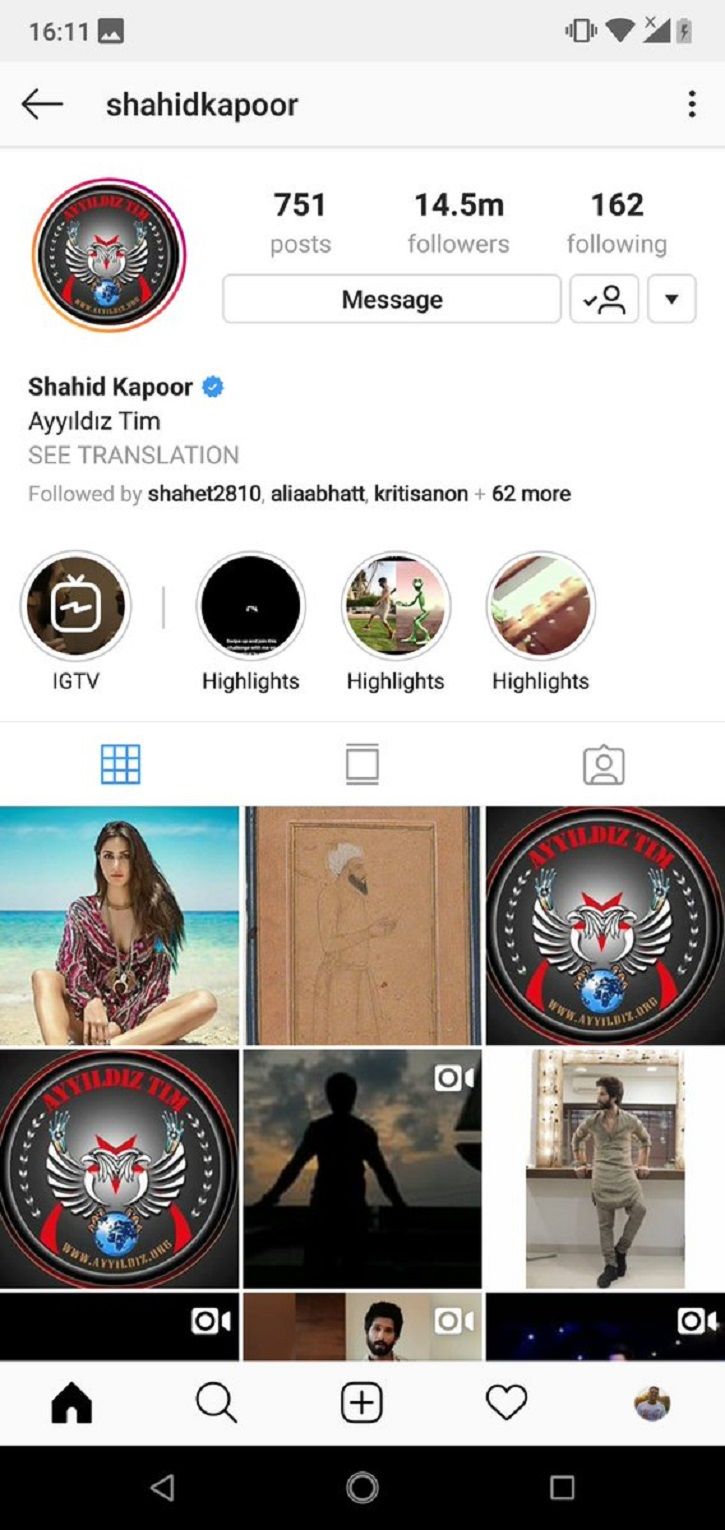 After the accounts were revived, Shahid took some time out to post a quick Instagram story.