Web Desk: Before buying smartphone, you consider many things like prices, performance, camera quality and a lot more, after settling down all these, the real problem emerges, which color you're going to opt for?
Scientist from USC Marshall studied to determine whether a device's color has a long-term effect on how much the owner like it. He found a relation between a gadget's hue and how much you appreciate buying it, reported India Times.
Researchers divided various products into two categories. High-arousal (those with intense color) and low arousal with uniform colors restricted to the likes of black, silver and beige.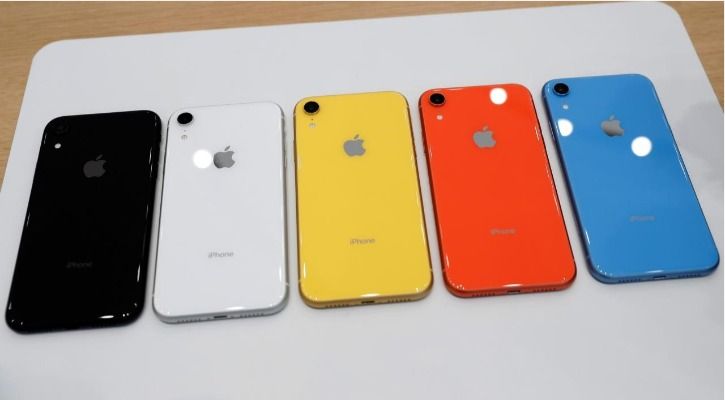 The participants were asked how much a color would appeal to them or irritate them in a long run, as well as question them on their feelings after using them for various periods of time.
The study concluded that people overestimated how much a high arousal or colorful device would bug them in the long run. People prefer using smartphone in bright colors.
A silver/black/rose gold are still in market because of that the odd devices that comes out with unique colors look garish by comparison to buyers.