Web Desk: Mar's air is made up of 96% carbon dioxide and almost next to no oxygen making human survival there next to impossible, reported India Times.
NASA believes that carbon dioxide on Mars may be use as a blessing. Therefore, NASA has announced a 'CO2 Conversion Challenge' asking people to come up with ideas to make use of Mars' abundant carbon dioxide-rich atmosphere.
Combination of carbon and oxygen are one of the fundamental building blocks of life. They are essential for forming natural sugars.
Finding a way to extract glucose or sugar from CO2 will not only go a long way in self-sustaining Mars-based humans, but also create a whole new way of bio-manufacturing here on Earth.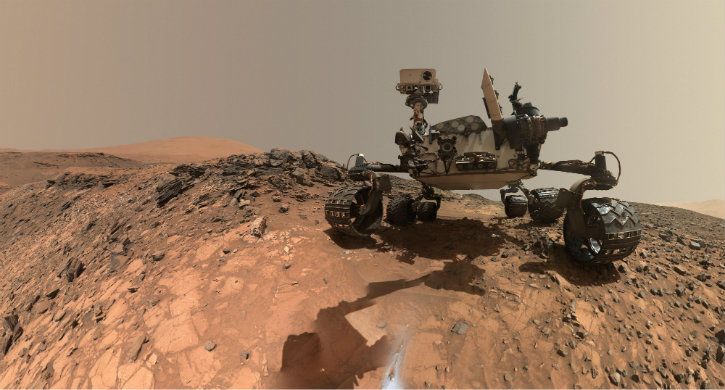 NASA's CO2 conversion challenge for Mars is divided into two phases. During Phase 1, teams must submit a design and description of a conversion system that includes details of the physical-chemical approaches to convert carbon dioxide into glucose.
NASA will award up to five teams $50,000 or Rs 61 lakh each, to be announced in April 2019. Phase 2 will allow teams from Phase 1 with successful submissions to demonstrate viable approach to achieving challenge goals, the winning team will take home $750,000 or Rs 5.30 crore.