Web Desk: Your eyes are the most sensitive part of your body. Therefore, paying attention to hygiene is essential for eye health, especially for the contact lens wearers.
The number of cases of a rare eye infection that can cause blindness since 2011. The condition, acanthamoeba keratitis, is more likely to affect contact lens wearers as the disease is linked to lenses coming into contact with contaminated water.
The risk is three times higher for contact lens wearers who don't wash and dry their hands before handling lenses and for those who use ineffective contact lens solution.
These common daily habits can damage eyes. Have a look
Daily swim
One should be wearing goggles while swimming to avoid suffering. The water in pools, river and the sea or even the shower can leave your eyes vulnerable to bacterial infection
Expired mascara
Mascara can harbor bacteria which can cause infection leading to redness, light sensitive and irritation, in rare cases, even blindness. The life time of mascaras is around three months after opened.
Similarly, fake eyelashes can put your eyes at risk because they tend to trap dirt and bacteria.
Skipping annual eye test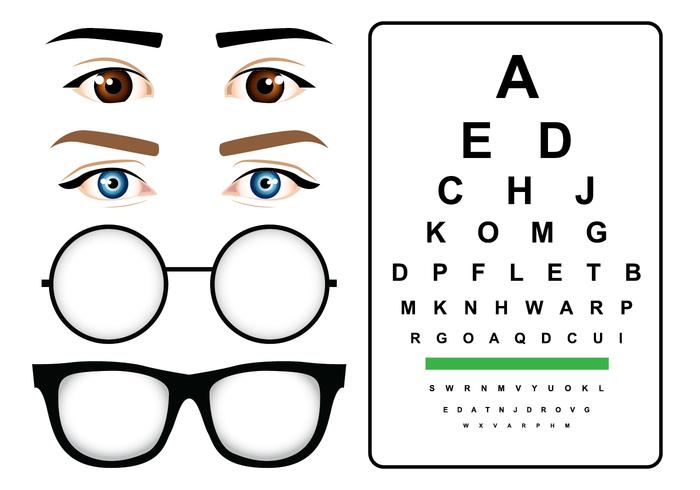 Eye tests can turn up health problems like diabetes, glaucoma and high blood pressure, all these can lead to serious eye problems and even blindness.
Staring at smartphone
Staring smartphone, computer or TV is extremely bad for your eyes. The screens emit blue light which absorbed vital cells in the eye's retina triggered toxic chemicals, that will effect vision.
Smoking
The risk of cataracts and age related mascular degeneration (AMD) can be increased by smoking. AMD is a common condition that affects the middle part of your vision, the risk doubles with smoking over fifty.
Not wearing sunglasses
Forgetting wearing the sunglasses on an overcast day can damage eyes.
Fan
Fans blow allergens like dust or pollen towards your eyes. If you insert your lenses in the morning, these deposits cause irritation and discomfort.
Over-using eye drops
Plenty of eye drops leads to a rebound effect because the blood vessels in the eye dilate as the effects of the medication in the drops wears off, creating a vicious circle.