Web Desk: People rely on creams, other concoctions and beauty sleep to look young, but now pills are another option to look our youngest best. The pills have a secret formula that has been developed to prevent or slow down or even reverse the process ageing, Daily Mail reported.
This can reprogram cells and result in humans living for up to 150 years and even regrow their organs by 2020.
It was developed by Harvard professor David Sinclair and his team of researchers from the University of new South Wales. The pills not only combat age-related issue but also help suffered of paralysis to move again and led to a reduction in age related hair loss. Notably, the pills are easily accessible and affordable.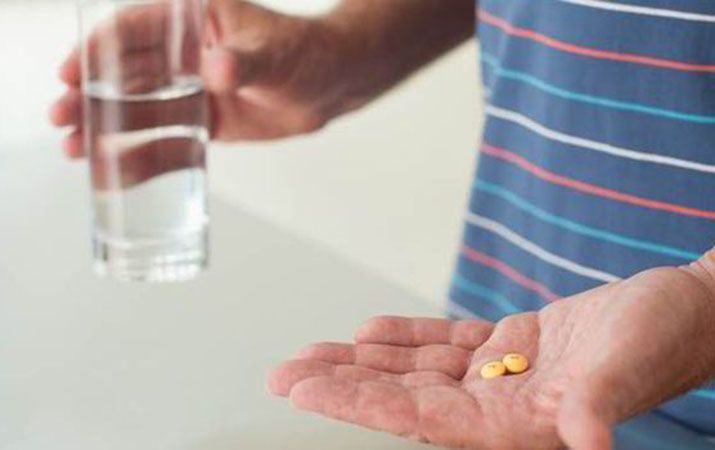 The secret integrated in the pill lies in the molecule called Nicotinamide Adenine dinucleotife (NAD), which Sinclair's group had mentioned in a paper published in Cell previously.
"We do not recommend people go out and take NAD precursors as they have not yet formally tested for safety," said Sinclair.
Sinclair claims that he has been using the molecule to reverse his own ageing process and has reduced his biological age by 24 years.
Warning: Professor r Sinclair did mention that people shouldn't try to reverse the process of ageing before the research paper has been published.