Web Desk: Smartphones are made up of many rare metals. Now your smartphone has become a eco-friendly, thanks to a new battery that is made up of carbon dioxide thrown out of factory.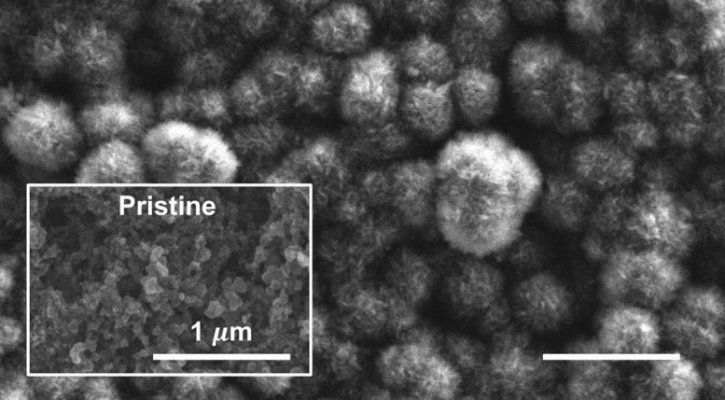 SciTechDaily reported that, researchers at MIT have developed a new type of battery that is built from carbon dioxide. The carbon dioxide is converted in specialized chemicals to make this new lithium-ion battery. This solid mineral compound can be used in any gadget without discharging it out into the atmosphere.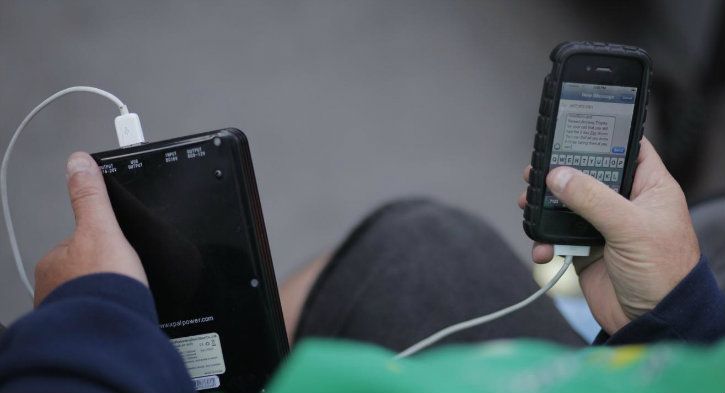 It can't last more than 10 charge-recharge cycles, which is nowhere close to the tens of thousands of charge-recharge cycles required by modern day smartphone batteries.
"Lithium-carbon dioxide batteries are still years away" as a viable product, one of the researchers said in the report. But this is still a promising new way of recycling carbon dioxide into battery-powered tech gadgets.