Web Desk: Windows 10 was lunched nearly two years ago, but still many Microsoft customers love using Windows 7 and don't want to upgrade to Windows 10.
Luckily, Mircrosoft will let them do it just for a small monthly subscription fee. Windows 7 has been out in the wild for close to a decade, and it's scheduled to expire on January 14, 2020. It is expected that Microsoft will officially stop supporting the decades-old Window 7 operating system with software support and critical updates, reported India Times.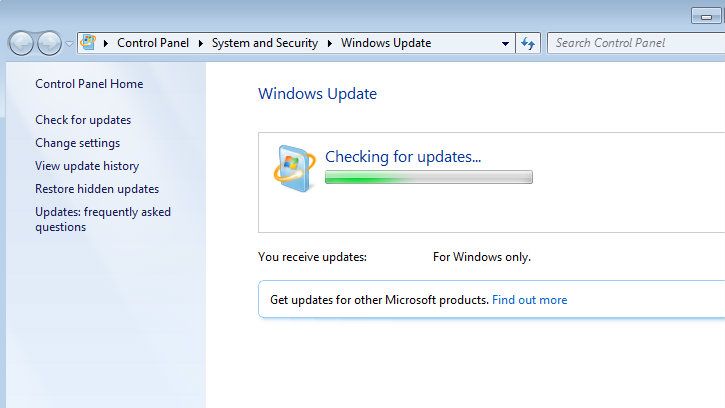 The software giant has announced that Windows 7 users can continue to get support for a fixed monthly fee.
"We understand that everyone is at a different point in the upgrade process (from Windows 7 to Windows 10)," wrote Jared Spataro, Corporate Vice President for Office and Windows Marketing on the company blog. "With that in mind, we are announcing that we will offer paid Windows 7 Extended Security Updates (ESU) through January 2023."
The monthly subscription fee has not been mentioned, right now. While Windows 10 has overtaken Windows 7 users earlier this year. All those PC users who want to keep Windows 7, will have to pay small fee.