Web Desk: You don't have to spend hours in front of a mirror to get your makeup perfect. There are all kinds of little tricks you can use to apply cosmetics much easier. We have collected some amazing tricks for you that will change your makeup experience.
APPLY CONCEALER IN A RIGHT WAY
Don't put on concealer in dots or in any other way; apply it in a triangle shape under your eye. In this way dark circles are covered fully, rather than leaving dots all over the under eye area.
POUTY LIPS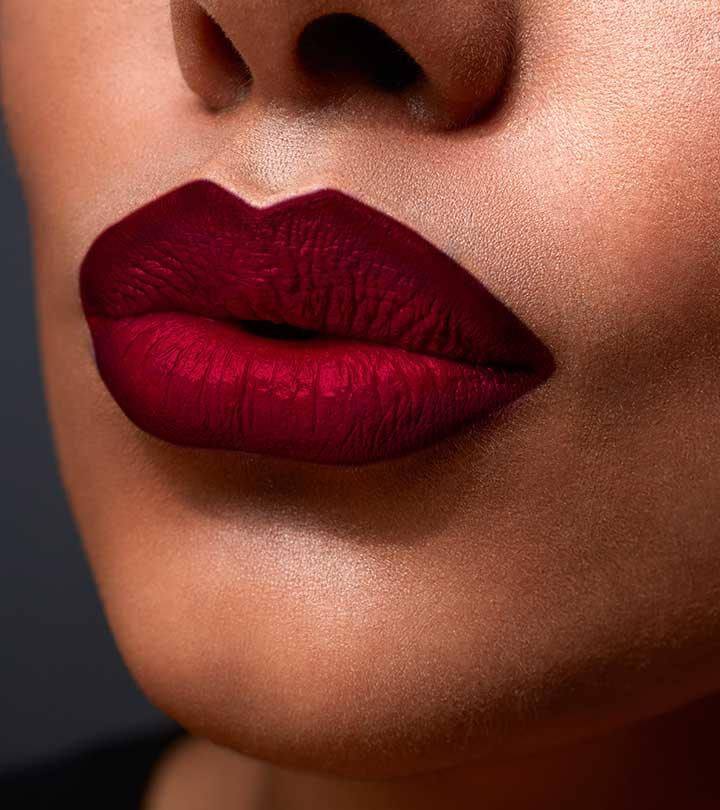 If you want your lips to look big and perfect for selfie pout use a dark color lip liner to make outline and then use light lipstick to get plumper lips.
MAKE YOUR EYES LOOK WIDER
Swipe your mascara upwards towards your nose instead of upwards. This trick will make your eye lashes look fuller and bigger.
MAKE YOUR EYESHADOW STANDOUT
If you want your eye shadow color to pop, then apply white eyeliner on your eyelid. Then apply your favorite eye shadow. White color will help to intensify the eye shadow color.
USE SPOON FOR PERFECT WINGED EYELINER
To get that winged effect everyone loves so much, you only need one common household item: a spoon. Start your eyeliner as you would for a cat eye look, press the rounded side of the spoon against your eyelid, and move the spoon outwards to create the winged effect.
USE LIPSTICK FOR COVERAGE FOR DARK CIRCLES
Use red lipstick as a color corrector under your eyes. By using the only concealer you are brightening under eye part that can give gray shade. So apply red lipstick that balance the color of under eyes and make your eyes look healthier.
MAKE LIPSTICK STAY LONGER
Put on lipstick on your lips and then lay a tissue across your lips. Use loose powder on it to make the color set so it stays longer.
NO MORE MASCARA ON EYELIDS
Use your spoon for this hack. Hold the rounded part against your upper eyelids while applying mascara. The excess mascara will go onto the spoon and not your eyelids.
BROWBONE MAKEUP
Apply highlight on your brow bone. Your eyes will look open.
USE RIGHT CONTOURING TECHNIQUE
Every face has its own shape. So you should follow contouring techniques according to your face shape to enhance features.
Source: Life Hack