Web Desk: Bollywood superstar, Shah Rukh Khan revealed on Wednesday that he wanted to be a sportsman in his youth, reported Indian Express.
He said while speaking at Asian Para Games 2018, "My childhood wish was to be a sportsman. I used to play hockey, football, cricket and was into athletics too. I wasn't good at it but would keep trying. I wanted to represent our country through any sports."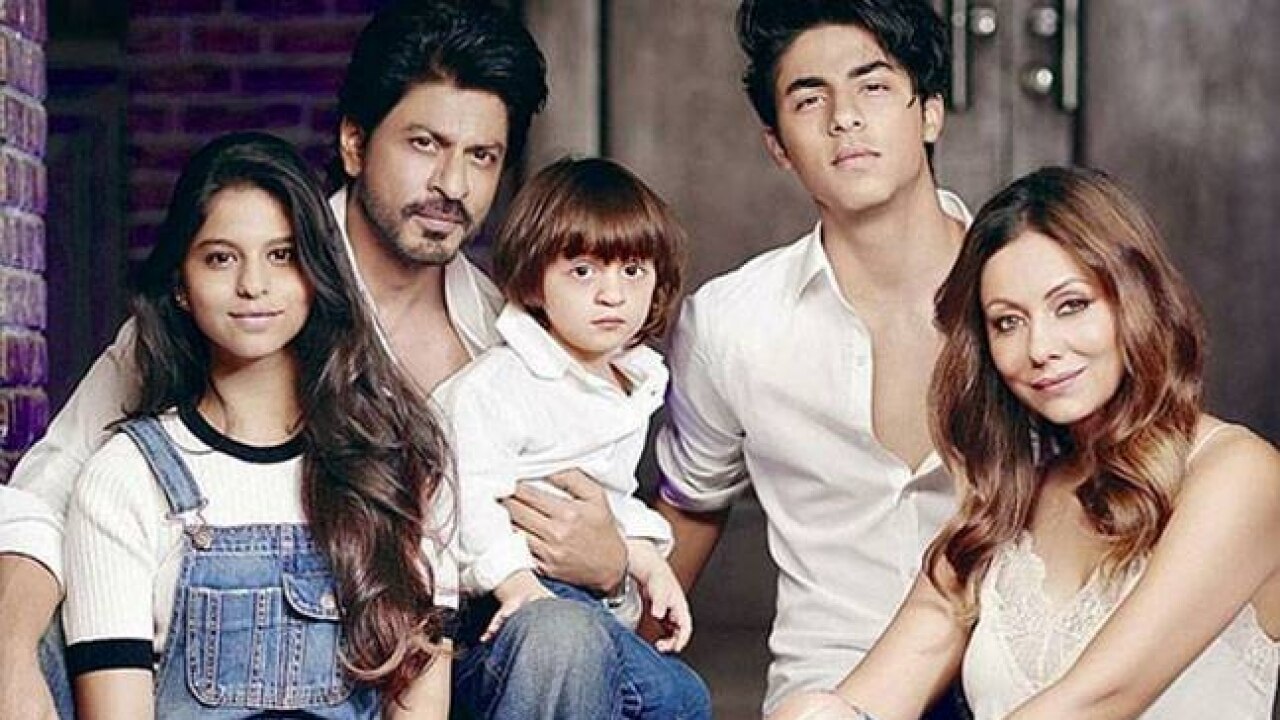 He could not be fulfilled his dreams because he hurt himself during childhood. This made him to take a break from sports for one day. He said, "At that point, I felt my life was over. But my parents were very encouraging.
SRK added that he wants his own kids Suhana and Aryan to take up sports, "I also believe that we all are incomplete in one way or other. But life teaches us to use that incompleteness to turn them into our opportunities and positivity. So, I salute you all for choosing sports, a field which actually makes you feel that you have to overcome all your incapacities, insecurities, smallness and weaknesses and aim for the impossible."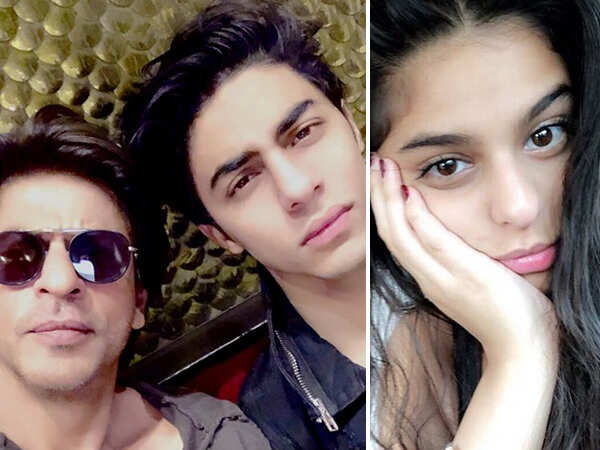 "Through you, I want my elder kids to learn how important sports is. I want them to learn that the word impossible does not even exist in life. I was called to encourage but I am here to be encouraged."