Web Desk: Art and coloring tend to hold a child's attention. There are several benefits of art working. From getting the child to use crayons on paper, to getting him or her to paint ice-cream sticks to even painting straws, twigs and more benefits.
Developing motor skills
The best way to develop child's fine motor skill is to get them interested in coloring. Learning to color within specified boundaries helps to develop hand-eye coordination. This skill will help child in their writing work as they would have learnt to hold the pencil or the crayon, correctly.
Concentration
This activity improves child's concentration and helps them to focus on tasks.
Color recognition
Art activities help child to recognize the color. This also makes them to demonstrate the color of the sky or the sun with ease.
Self expression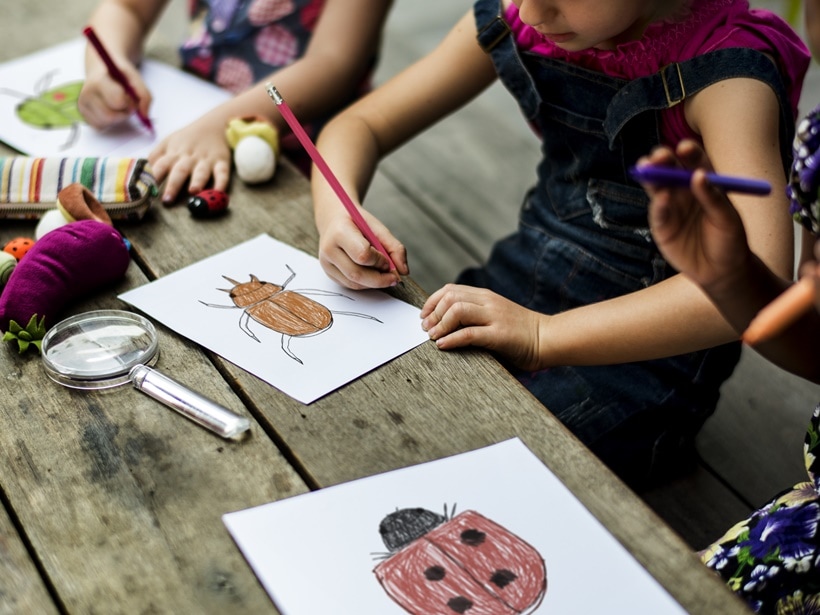 Coloring teaches the child to stick to boundaries. There can be no better way of self-expression but to allow the child's imagination to take flight with myriad colors. It also stimulates the child's creativity.
Language development
Coloring sheets or twigs and straws aren't just critical thinking skills but also their language skills. There is no way you can miss the fact that they describe their work of art to you in great detail and use new words and phrases in the process.
Stress relief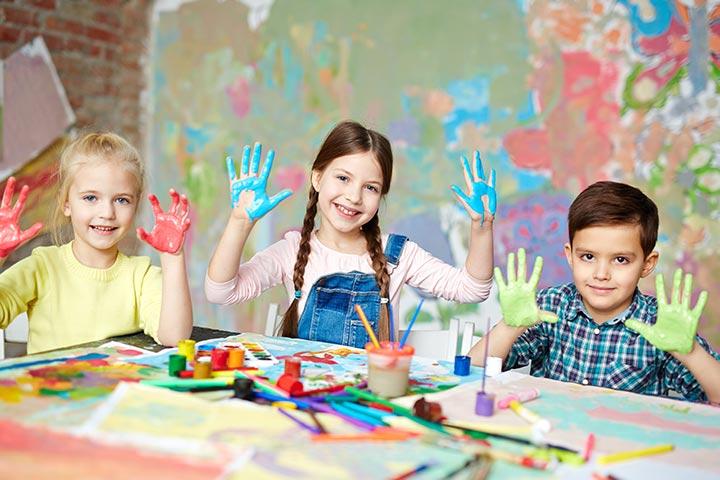 Art's stress relieving effects works as much as they do for adults. This activity helps them to calm down when they are over excited or stressed.
Self-esteem and confidence
It boosts self-esteem and confidence. Pointing out what all the child has done right can enhance the child's confidence as well as lay the foundation for the child to be able to accept positive feedback.