Web Desk: It is not new to be heard that fingernails and hair continue to grow even after a human body is officially dead.
Have you ever wondered how it happens? That's because death takes a while before it spreads across all cells of the human body. And for the first time ever, scientists have been able to record the speed at which death travels when we die.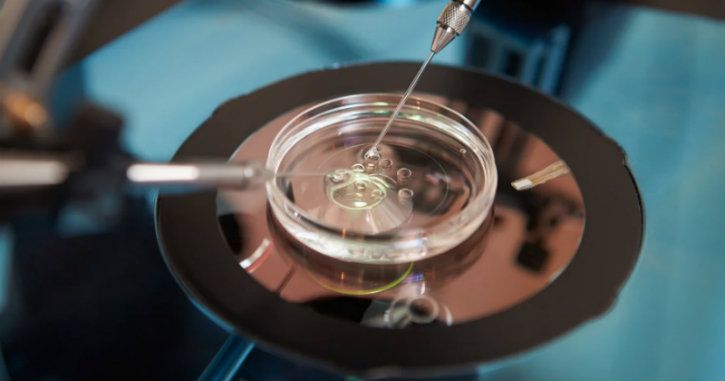 The researchers of Stanford University found that death travels through our body at a speed of 30 micrometers per minutes or 2 millimetre (0.2 cm) per hour. In which way death takes five hours to travel one centimeter through cells of our body.
According to research published in Science, scientists have measured the rate at which programmed death happens at a cellular level of the human body. The process, scientifically known as apoptosis, was recorded and timed for the very first time.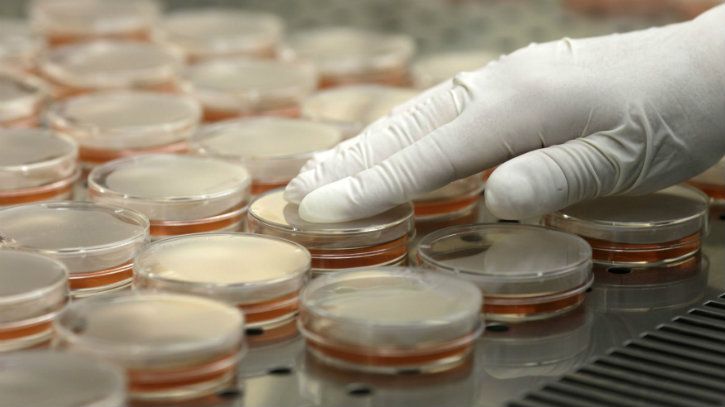 Scientists found out that the apoptosis or programmed cellular death takes place as trigger waves through dying cells, and it is the speed of this trigger wave that Stanford researchers were able to measure.
Source: India Times