Web Desk: Recently, Shahid Kapoor and his wife Mira Rajput blessed with a baby boy. The couple looks happier than ever as they are on the top of the world.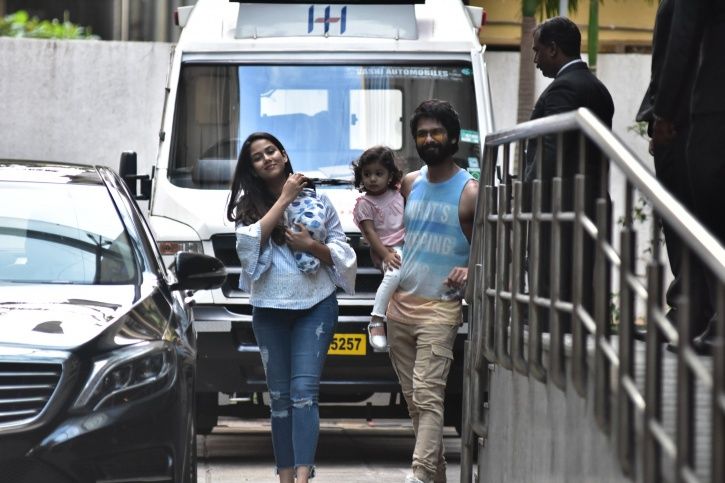 Shahid soon announced the name they have given to the little bundle of joy in their lives. They named the son Zain Kapoor, which is an Arabic word, which stands from grace and beauty. The name itself suggests that the baby is beyond beautiful.
Shahid's mother Neelima Azim said, even the name Zain was decided when Shahid and Mira were expecting Misha. "At the time of Misha's birth only, Zain was decided. It was that it will be Misha if it is a girl (combination of Mira and Sasha) and if it is a boy, it will be Zain. Long back I had shared the name with Shahid. I had told Shahid that I love four names- Shahid, Ishaan, Zain and Kaamraan," she said.
Neelima Azim told, 'My elder son Shahid Kapoor's family is now completed and as in the process of being a mother, my daughter-in-law Mira was strong, amazing, and brave. Now Misha has got one brother and Ishaan has got nephew'.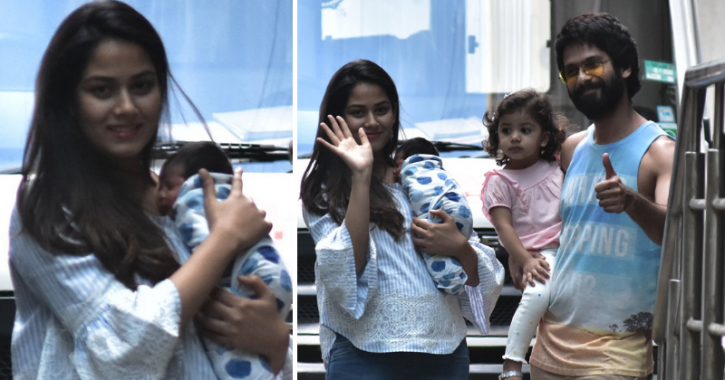 Shahid Kapoor father Panjak Kapoor said, "I am very delighted that a new bundle of joy has come to our house. A baby being born in any house in a matter of sheer joy and excitement. Similarly, it is a moment of joy for our family and as the grandfather of the newborn, I am delighted and very proud of my family. I wish Shahid and Mira all the very best and many congratulations."
Source: msn