Web Desk: iPhone's three smartphones have launched last week. But it seems that a lot of women may be coming down on the against side as the new iPhone are just too big.
Using twitter account, few women complain about how the iPhone XS and XS Max are just simply too large to hold and carry around, much less operate one-handed.
A feminist campaigner told she actually received RSI (repetive strain injury) from using the iPhone 6, a problem she fixed by switching to the smaller iPhone SE. Unfortunately, that model is now officially discontinued, reported The Telegraph.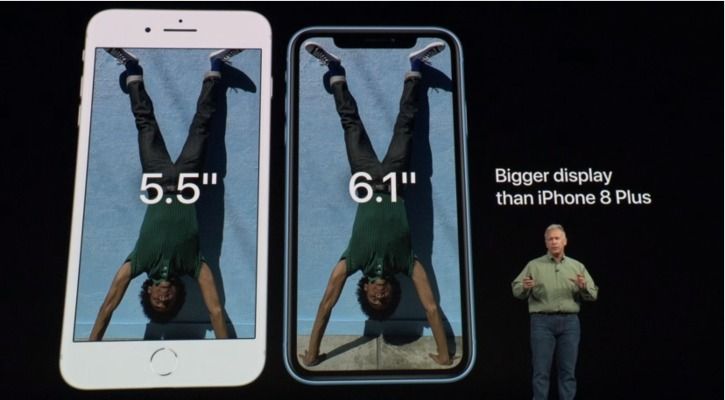 Women tend to have smaller hands than men is a reason of their dislike. They think that smartphone manufacturers are just going for a larger display irrespective of who has to hold them.
Some people don't like the size of the phone but a lot of people genuinely feel safer using an iPhone over an Android, thanks a privacy quotient Apple has tried very hard to stress as part of its USP.
Some men also complain about having to use large smartphone. But even women pockets are made smaller than the average man's, and that's a bias that just can't be denied.