Web Desk: Apple recently has launched its three eagerly awaited new iPhone XS, XS Max and iPhone XR. But amongst these another important launch 'Apple Watch Series 4' is needed to pay attention, reported CNET.
The most notable thing is that the watch is just looks like the leaks that have been emerging.
Display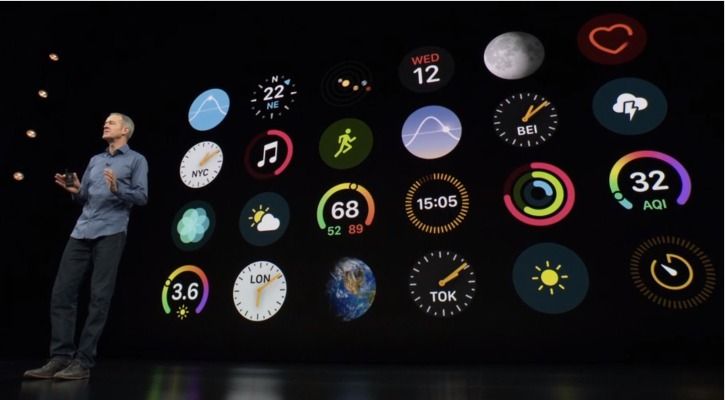 The new Apple Watch series 4 has a 30 per cent larger screen than previous one. Apple's Jeff Williams said, "We pushed the screen right to the edges and curved the edges to match the watch. And that is with minimum changes to the case sizer. The series 4 has less volume than Series 3 as the watch is thinner.
UI
UI has been redesigned to get benefits of the larger screen. As a result, more content show up on the Home Screen, maps, calendars, photos etc. Apple also added new dynamic watch faces that are constantly animated while the screen is on.
Hardware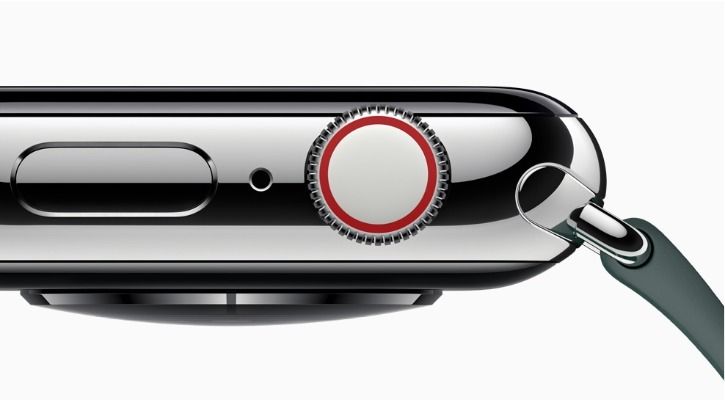 It is made up of black ceramic and sapphire crystal, which make radio waves to pass through it easily. This particular iteration also has a e-SIM, which clones you SIM card in your iPhone.
Interestingly, it is the digital clown, which has been tweaked to include haptic feedback. The speakers are also louder, in a way that microphone has been moved to the other side to reduce echo.
On the inside is the new S4 chip, a dual-core 64-bit processor with a new GPU, which will double its performance speed. It has same 18 hour battery life as the previous one.
Features
Apple Watch series 4 has few nifty new features. It will monitor heart rate, also alerts you if it falls to low or detect an arrhythmia that seems like atrial fibrillation.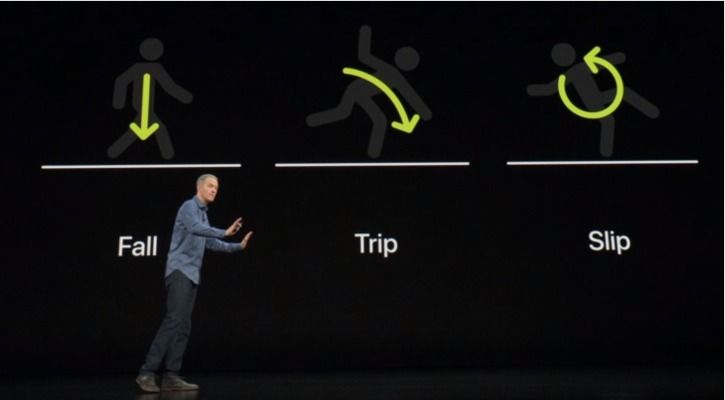 According to the Williams, backward , forward trips, and the like have your arms moving in different, but repeatable patterns. Thanks to this, the Apple Watch can detect when you've fallen and pop up an emergency "call SOS" button on the face for you to hit. And if you've not moved in a minute, the watch does it anyway, while also sending your GPS location to your emergency contacts.
There are now electrodes on the back of the device that let you take an electrocardiogram. Just open the app and place your finger on the crown to complete the circuit. In 30 seconds you'll have a heart rate analysis you can share with your doctor on the fly.
Availability and Price
It will be available in new stainless steel and gold stainless finishes. Price starts at $399 (approximately 48,000) with GPS and $499 (Approximately Rs 61,000) with cellular connectivity. Orders open on Friday and shipping starts September 21, with WatchOS 5 available on September 5.