Web Desk: Winter is about to come and you need to do some important precautions for your baby, as they need extra care and attention in cold season. Your baby's skin requires lot more nourishment during winter.
According to Business Standard, here are six ways to protect your baby's skin in winter.
Baby bath
Give bath to your baby one in two days with lukewarm water. Bathing a baby for long can also strip the moisture off the skin, therefore reduce bath time during winter.
Use cleanser
It is recommended to use cleanser that contains aloe vera, almond oil and milk. It can fight against dryness in the baby's skin.
Moisturising
Enhance the baby skin's wellness by locking it with moisture. Pick the baby lotion that contains natural oils and licorice because it can keep the skin supple and nourished.
Cream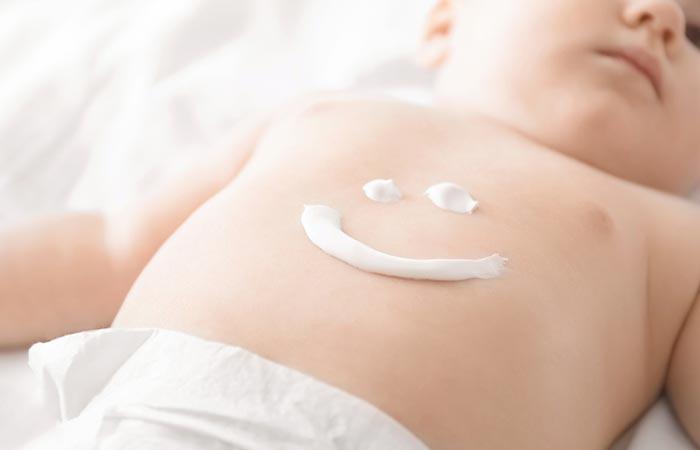 Use a baby cream that contains licorice. It will protect your baby's skin especially chapped cheeks, crawler's knee, tender nose and rubbed elbows.
Wrapping the baby
Avoid using woolen sweater or blanket for wrapping your kid because the rough fibre will scratch baby's sensitive skin, leading to a rash. It is best to use breathable winter clothing to keep the baby warm.
Avoid chemicals
Using harsh chemical worsens the skin condition. Ensure you use products infused with natural ingredients that provide gentle care like almond, olive oil, aloe vera, honey, milk etc.